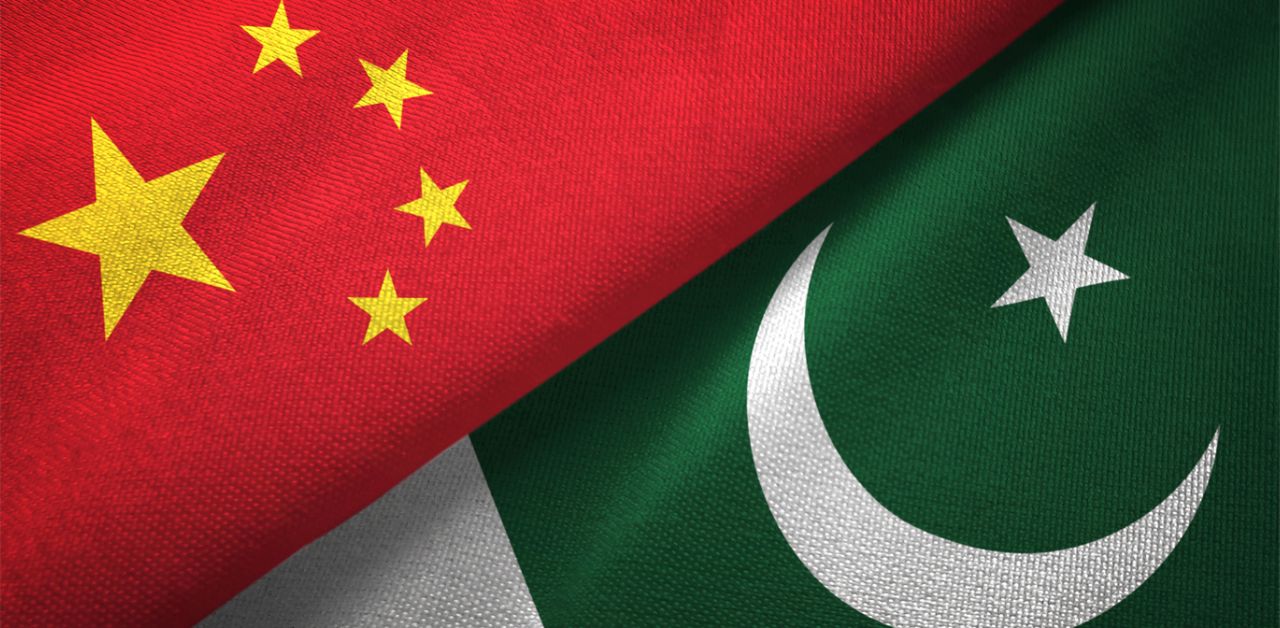 Pakistan, China reiterate opposition to India's Jammu and Kashmir move
05th August 2020 09:13 pm
Deccan Herald

Anirban Bhaumik,
Pakistan on Wednesday observed the anniversary of India's August 5, 2019 move on Jammu and Kashmir as 'Youm-e-Istehsal' or the 'day of exploitation', even as its 'iron-brother' China reiterated that the decision of Prime Minister Narendra Modi's government in New Delhi on the 'disputed territory' was 'illegal' and 'invalid'.
A year after the Modi Government decided to strip Jammu and Kashmir of its special status and to reorganize the state into two Union Territories, Pakistan and China continued to oppose the move made by India.
'It (the move by New Delhi) is a crime against humanity that has destroyed lives, crippled livelihoods, and imperilled the very identity of the people of Indian Illegally Occupied Jammu and Kashmir (IIOJK),' Imran Khan, Prime Minister of Pakistan, said.