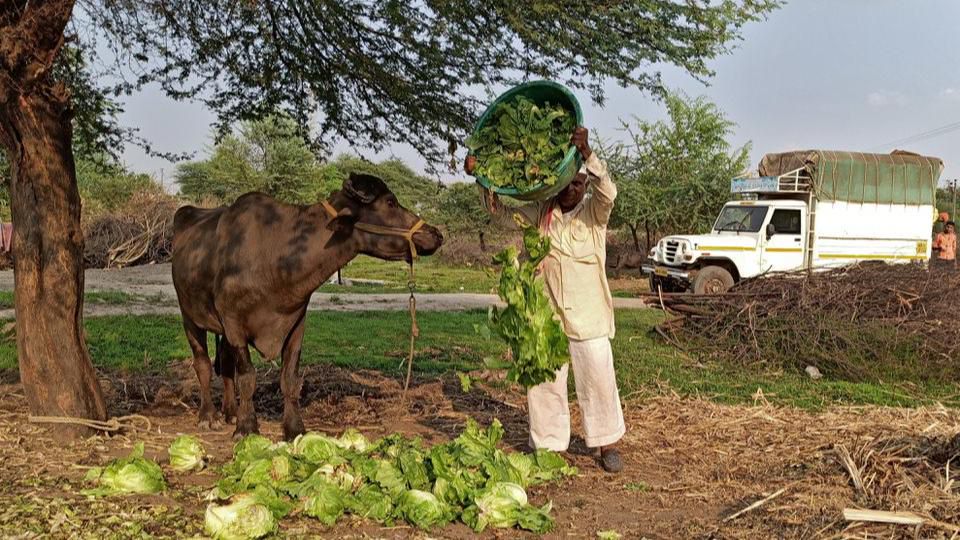 As Covid funeral pyres burn, gloom gathers over India's rural economy
19th June 2021 03:24 am
India Today

Having watched his father's funeral pyre burn by a riverbank close to their farm last month, Indian sugarcane grower Dattatray Bagal and his brothers had to set aside grief to count the financial cost of the coronavirus's impact on their family.
They had hoped to buy a tractor for the small farm in western Maharashtra state, but the brothers spent all their savings on hospital treatment for their father and three other family members who survived.
"We can't think about any big-ticket purchases this year," Bagal said as he irrigated the fields in the farm below the mountains of the Western Ghats.
Read all the latest updates on COVID-19 here.