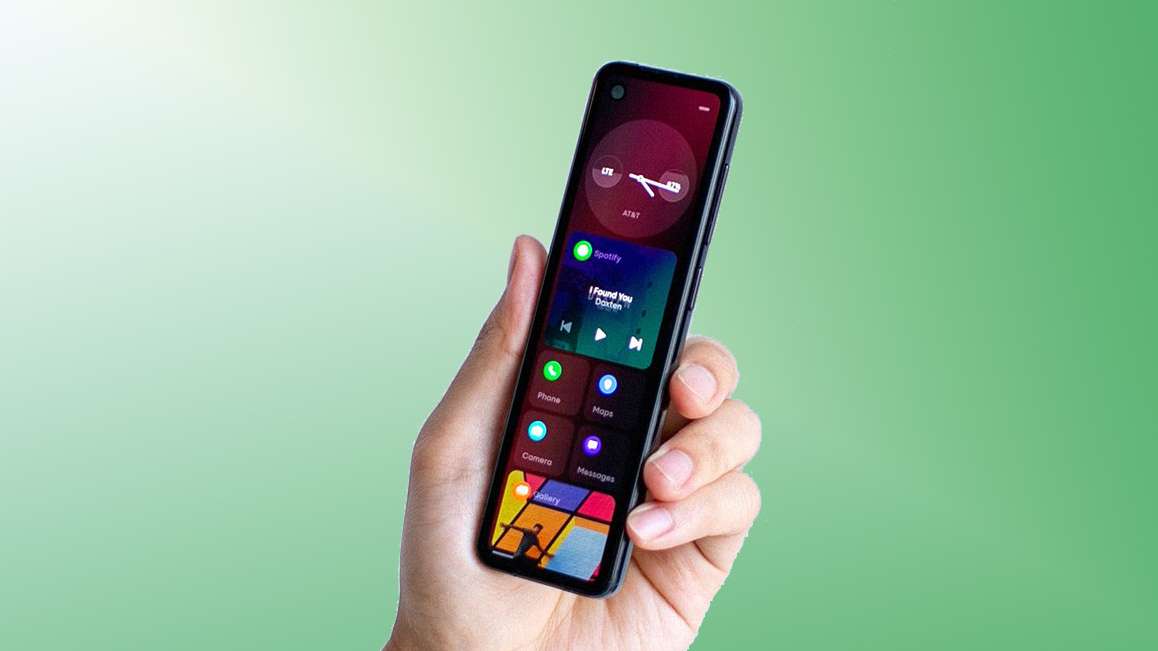 Creator of Android is Working on This Weird Looking Tall Phone
09th October 2019 04:50 pm
The Quint

Are you ready to try this phone?
No, that's a remote. Andy Rubin, the man who gave us Android, and later created the Essential phone, is working on a new product. This device, interestingly, carries a taller screen profile, with the interface crammed in.
The phone, yet to get a name, carries a punch hole front camera, and will most likely support gesture-based navigation. It's hard to say for sure, but this phone is most likely to run on Android by default.
The prototype images posted by Rubin on twitter show a very narrow candy bar-style touchscreen device that could most likely be the next Essential Phone.
New UI for radically different formfactor pic.twitter.com/Es8hFrTuxx
The device images also seem to show a large button and volume rocker on the right edge and a fingerprint divot around the rear, below what appears to be a single main camera.
With Android 10, Google is bringing support for devices with foldable screen, something that Microsoft showcased with its Surface Neo last week. But we're not sure, how Andy and Co. plan on integrating Android to this interface, and how apps are supposed to function. Also, how exactly are people going to use apps on the device.