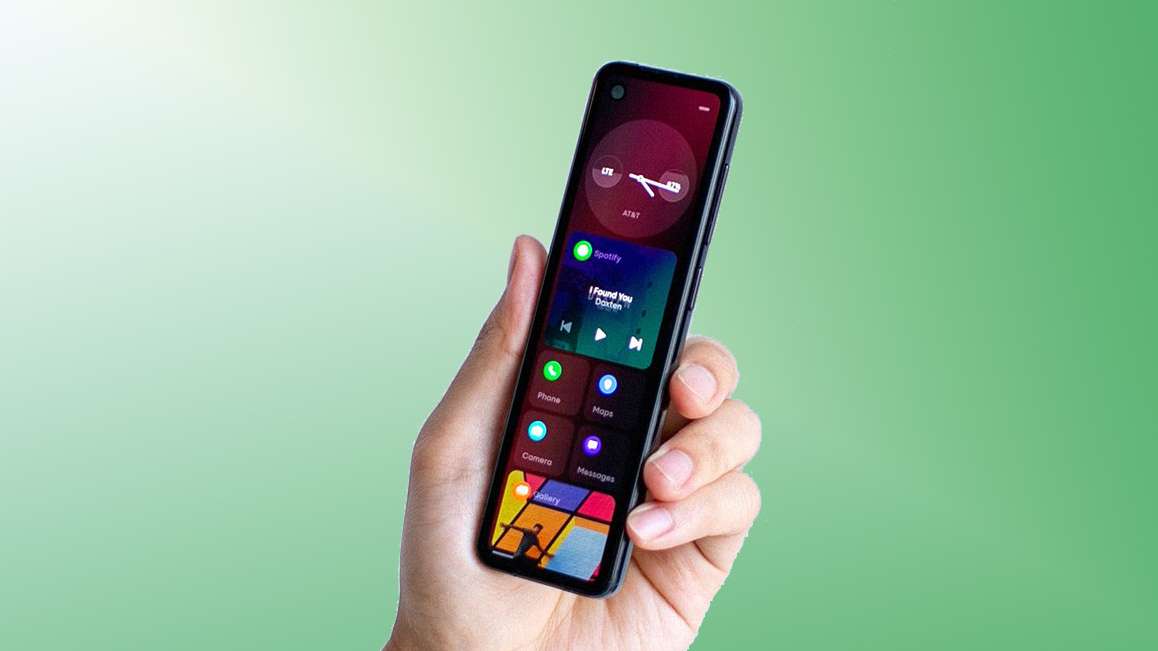 Creator of Android is Working on This Weird Looking Tall Phone
09th October 2019 04:50 pm
The Quint

Are you ready to try this phone?
No, that's a remote. Andy Rubin, the man who gave us Android, and later created the Essential phone, is working on a new product. This device, interestingly, carries a taller screen profile, with the interface crammed in.
The phone, yet to get a name, carries a punch hole front camera, and will most likely support gesture-based navigation. It's hard to say for sure, but this phone is most likely to run on Android by default.
The prototype images posted by Rubin on twitter show a very narrow candy bar-style touchscreen device that could most likely be the next Essential Phone.