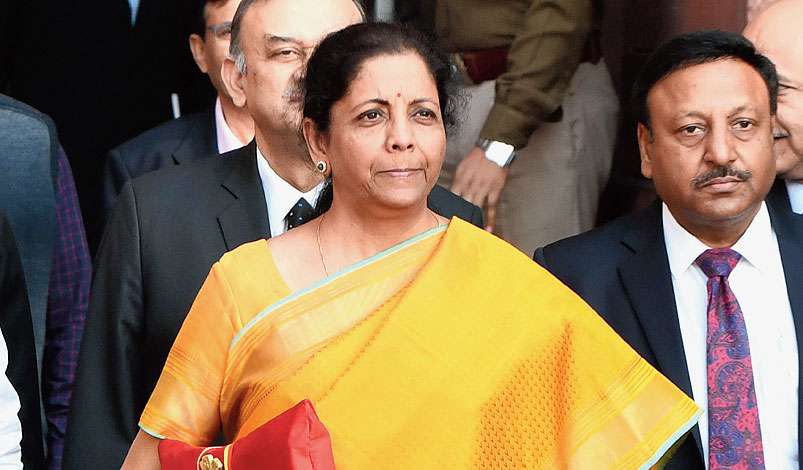 Route paved to duck DDT axe
17th February 2020 01:15 am
The Telegraph

Tax experts and chartered accountants are coming up with innovative financial structures for high net worth individuals (HNIs) to soften the blow from the proposed changes in dividend income. Following a budget proposal to abolish dividend distribution tax (DDT) and shift the liability from companies to recipients, individuals in the highest tax bracket have been hit the most.
Tax experts are suggesting HNIs transfer their personal shareholdings to a limited liability partnership firm (LLP) or sell it to other group companies to reduce the incidence of tax on their dividend incomes.
In either case, the tax will come down even though it may be difficult for the HNI shareholder to use the dividend income for future use.