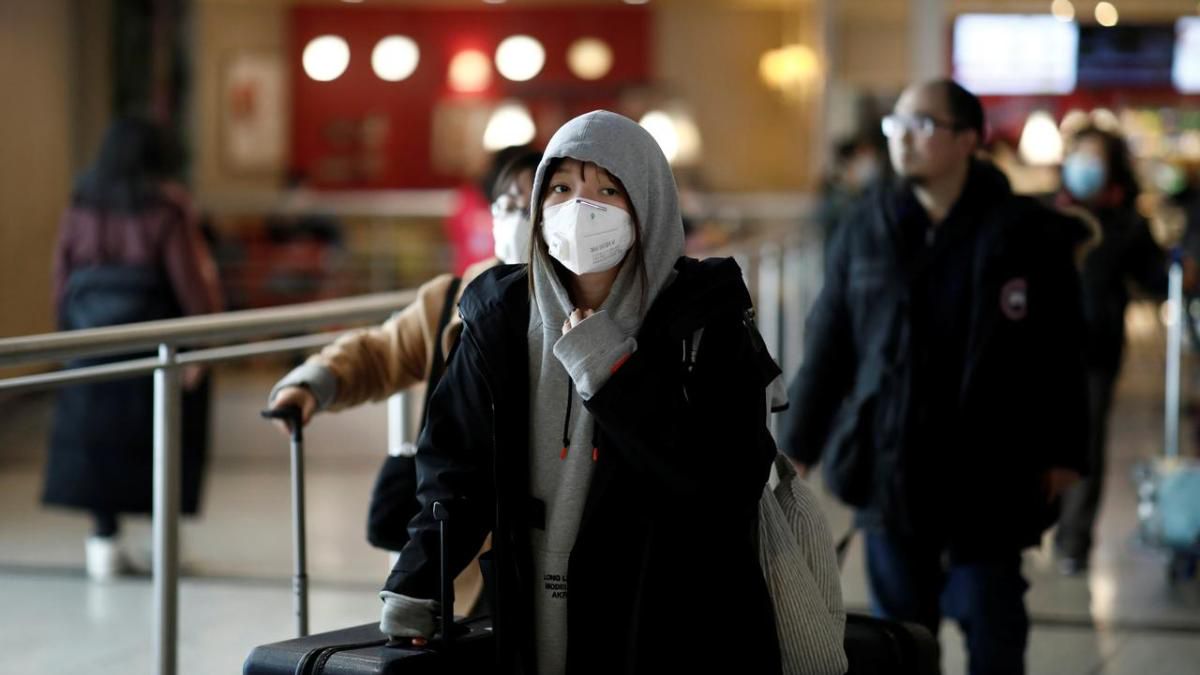 Is 2020 the worst year for civilisation? Here's what historians say
16th September 2020 11:59 am
India Today

The year 2020 started off with a terrible bushfire in Australia that killed or displaced 300 crore animals. Then came the Covid-19 pandemic that infected almost 30 million people and killed nearly 10 lakh worldwide till the filing of this story.
Economies around the world collapsed, job losses are at a peak and several sectors witnessed a doom. Natural disasters followed in different parts of the globe, leading to further bloodbath. India, for example, witnessed floods, cyclones, earthquakes, and is on the verge of war all in the past eight months.
Many are convinced 2020 is a cursed year, the worst in the history of human civilisation. But is it really so?