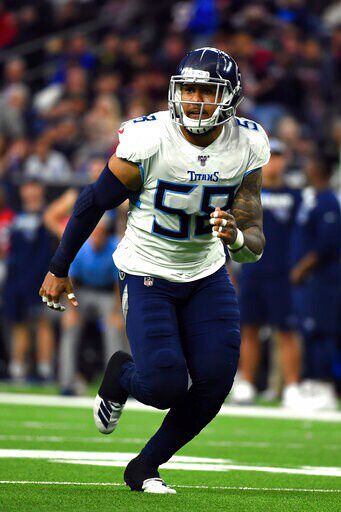 Simmons, Jones confident Titans can thrive without Casey
14th August 2020 04:44 am
News18

NASHVILLE, Tenn. Tennessee made clear in March the front office was ready to move on from five-time Pro Bowl defensive lineman Jurrell Casey.
The Titans who have to help fill the hole left by Casey's absence insist they're more than ready for the challenge.
A lot of people say we have a bunch of no names, but me personally, I feel like its a lot of guys in our room,' Jeffery Simmons said. I think a lot of guys have a chip on their shoulder to show that no matter what, no matter if we lost Jurrell or not, I feel like we have guys in that room that can stand up and stop the run and rush the passer.