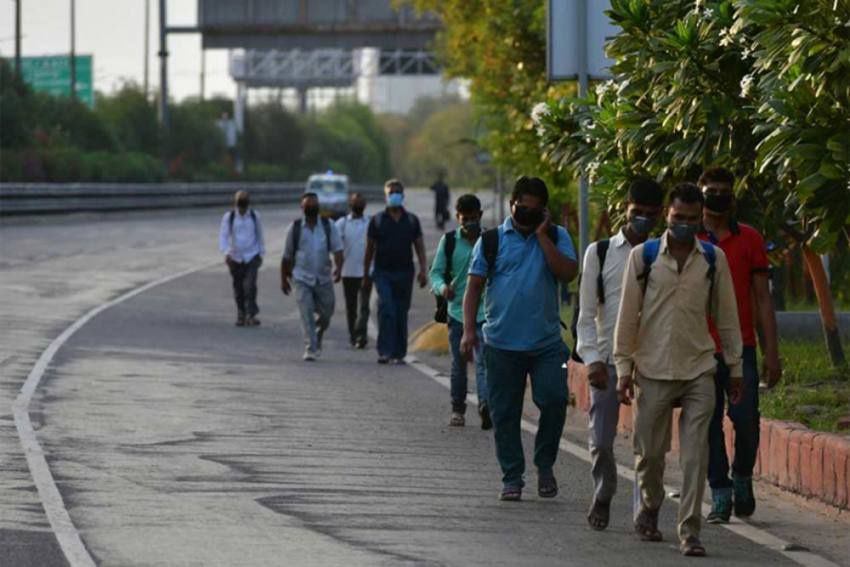 Don't Need A Re-Run Of The Migrant Crisis: Delhi HC Tells Centre, AAP Govt
20th April 2021 12:26 am
Outlook

Delhi High Court on Monday warned a re-run of the migrant crisis after the imposition of fresh six-day lockdown in the national capital in the wake of second wave of COVID-19.
The high court said during the 2020 lockdown, both the Centre and the AAP government did not see the migrant crisis coming and lessons are required to be learnt from it.
The high court said there are reports that migrant workers have again started to go back home after the announcement of the six-day lockdown.
'We would like that lessons are taken from the past lockdown. The thing in which the government failed miserably was daily wagers,' it said.