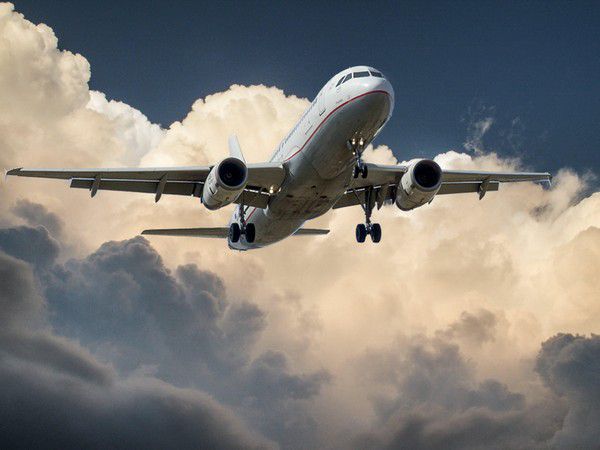 COVID-19: Sri Lanka may impose restrictions on overseas returnees
18th April 2021 05:52 am
Lokmat

Due to a surge in Covid-19 cases, Sri Lanka may impose restrictions on foreign arrivals reported among the visitors to the island, according to the country's senior health official.
Dr Sudath Samaraweera, the Director of the Epidemiology Unit, on Saturday said around 15 per cent of the positive cases in the country reported this month arrived from overseas, The Colombo Page reported.
Samaraweera said the foreign arrivals to the country have to be regulated to prevent further spread of Covid-19 that has infected over 96,000 people and claimed 615 lives in the country.
"This year, 52,710 Covid patients have been reported in the country and 1,593 of them are patients who came to this country from foreign countries and identified during quarantine.