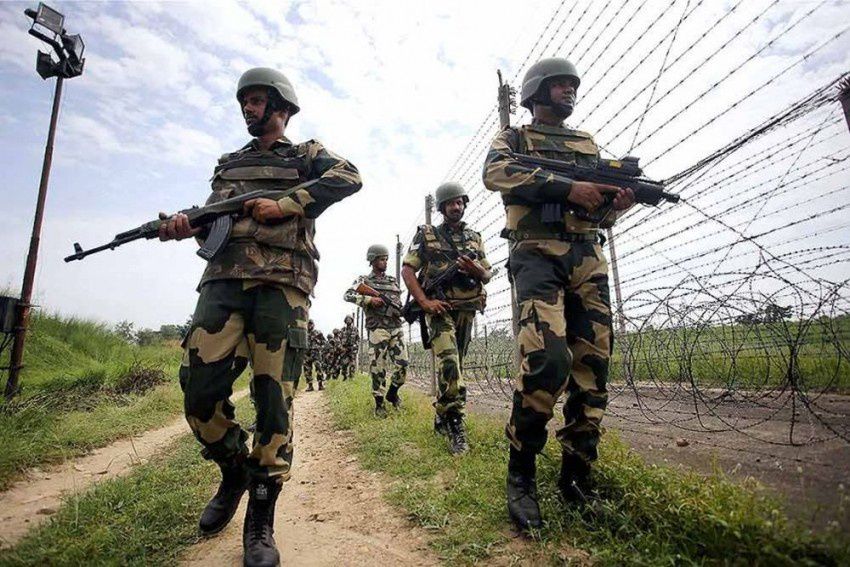 India, Pakistan Agree To Stricly Follow Ceasefire Agreements
25th February 2021 06:26 pm
Outlook

An agreement was reached between Pakistan and India to strictly observe all agreements on ceasefire along the Line of Control (LoC) and address each other's core issues and concerns which have the propensity to disturb peace and lead to violence, the Pakistan Army said on Thursday.
A joint statement issued in Islamabad and New Delhi after the talks said the two sides reviewed the situation along the LoC and all other sectors in a "free, frank and cordial atmosphere."
The agreement was reached between the two countries after the Director Generals of Military Operations (DGMOs) of India and Pakistan held discussions over the established mechanism of hotline contact, said a statement issued by the Inter-Services Public Relations (ISPR) - the Pakistan military's media wing.