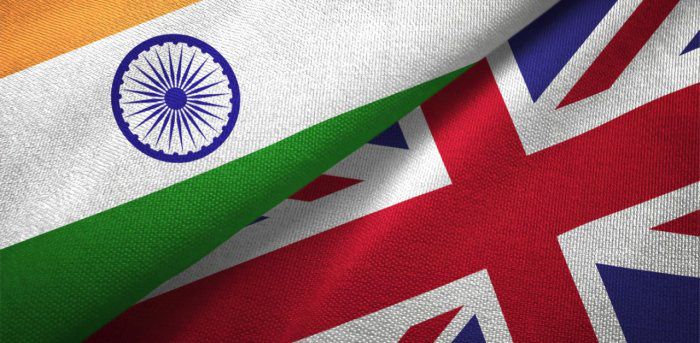 India to take back illegal migrants in UK, young workers to get visas in return
04th May 2021 08:55 pm
Deccan Herald

Reuters,
Britain and India on Tuesday signed an accord on migration and mobility, an Indian foreign ministry official said, as they look to deepen economic, cultural and other ties following the UK's departure from the European Union.
The pact will provide enhanced employment opportunities for 3,000 young Indian professionals annually, in return for India agreeing to take back any of its citizens who are living illegally in the UK, Joint Secretary in the Europe West division in the MEA Sandeep Chakravorty told a news conference.
The migration pact comes after the two countries announced 1 billion pounds ($1.39 billion) of private-sector investment. Talks on a full trade deal are due to begin in the autumn.