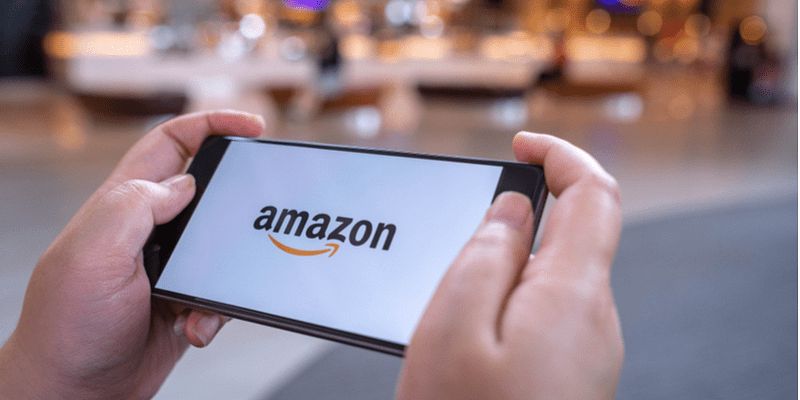 Amazon India opens two new fulfilment centres in Telangana
16th September 2020 12:54 pm
Your Story

Amazon India expanded its fulfilment infrastructure in Telangana with two new fulfilment centres (FC) in Hyderabad.
The expansion will help sellers offer a wider selection and enable faster deliveries of customer orders within the region and neighbouring states ahead of the festive season, Amazon India said in a release on Tuesday.
With this infrastructure, Amazon.in now offers storage capacity of more than 4.5 million cubic feet spread across four fulfilment centres to its more than 23,000 sellers in Telangana, it said.
Amazon India has also expanded an existing sorting centre to offer an overall sortation area of more than one lakh square feet, in Telangana, it said.