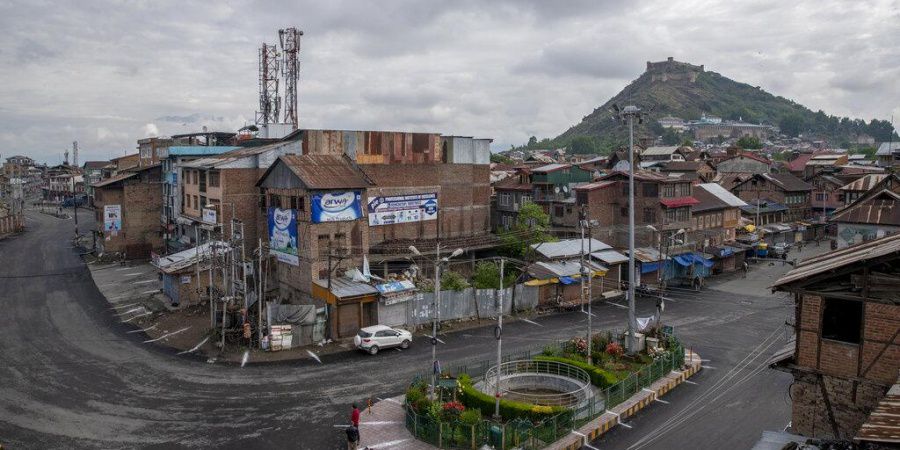 J&K paying price of vaccine shortage? 93 per cent COVID-19 deaths occurred among those who didn't get the jabs
16th May 2021 11:00 pm
The New Indian Express

By PTI
JAMMU: Jammu and Kashmir Chief Secretary B V R Subrahmanyam on Sunday said 93 percent of the reported COVID-19 fatalities in the past one month occurred in unvaccinated people in the union territory.
He said 49.37 percent fatality was recorded in COVID-19 patients who ignored initial symptoms, delayed taking the test, or reached hospitals in critical conditions at later stages.
As per the analysis of COVID mortality carried out by J-K National Health Mission (NHM) between April 15 and May 12, which accounted for a total of 495 deaths in Jammu division and 311 deaths in Kashmir province, 93 percent of the deceased were unvaccinated, while rest of the seven percent were partially vaccinated.
Reviewing the public health response to COVID-19 amid the surging cases at a meeting here, the chief secretary directed ramping up of COVID care facilities and speedy vaccination of target groups.
Read all the latest updates on COVID-19 here.