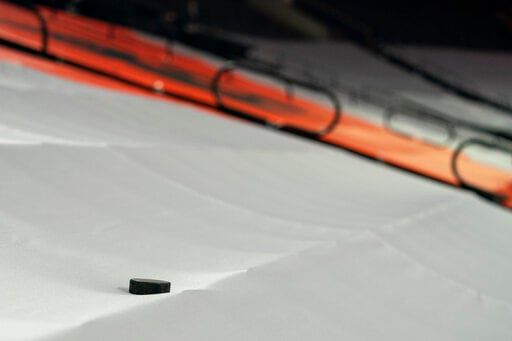 NHL Pulls Microchipped 'Tracking' Pucks 6 Days Into Season
20th January 2021 04:15 am
News18

The NHL is temporarily ditching microchipped pucks six days into the season after concerns were raised about their performance.
The league announced games from Tuesday night on would be played with pucks made for last season. A review showed the first supply of pucks used for tracking werent finished the same way as those from the playoffs, when player and puck tracking made its debut in the conference finals.
The first 44 games this season were played with the tracking pucks that players and coaches could tell were a little off.
I was aware that the NHL was using a different puck, Philadelphia Flyers coach Alain Vigneault said.