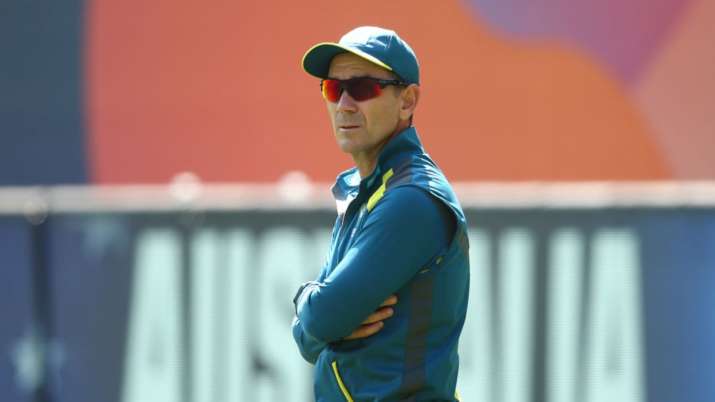 Justin Langer calls for closed-door cricket when situation improves
04th April 2020 08:47 pm
India TV

Image Source : GETTY IMAGES
Australia head coach Justin Langer has called for closed-door cricket when the situation around the world improves.
Australia coach Justin Langer believes that once conditions are safe and the lockdown due to the coronavirus pandemic ends, cricket should resume behind closed doors because that will give fans something to rejoice as they are now faced with a situation where there is no sporting action happening.
"When you started playing cricket, when you were under age, there's no crowds there," he told BBC Radio.
"You played it because you loved playing the game, you loved playing with your mates and you loved playing the game.