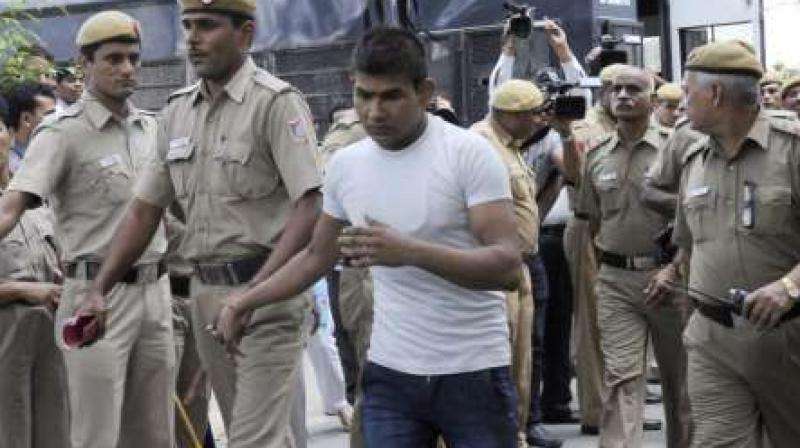 Nirbhaya convict Vinay Sharma bangs head against wall
21st February 2020 12:58 am
Deccan Chronicle

New Delhi: Vinay Sharma, one of the four death-row prisoners in Nirbhaya case, on Thursday, approached a Delhi court with a fresh request to be treated at East Delhi's Institute of Human Behaviour and Allied Sciences for mental illness, insanity, and schizophrenia.
The Delhi court sought response from Tihar jail authorities.
Additional session judge Dharmender Rana directed the prison authorities to file its reply on the plea by Vinay Kumar Sharma on Saturday.
Earlier, Vinay had injured himself by banging his head against a wall of his cell in Tihar jail.