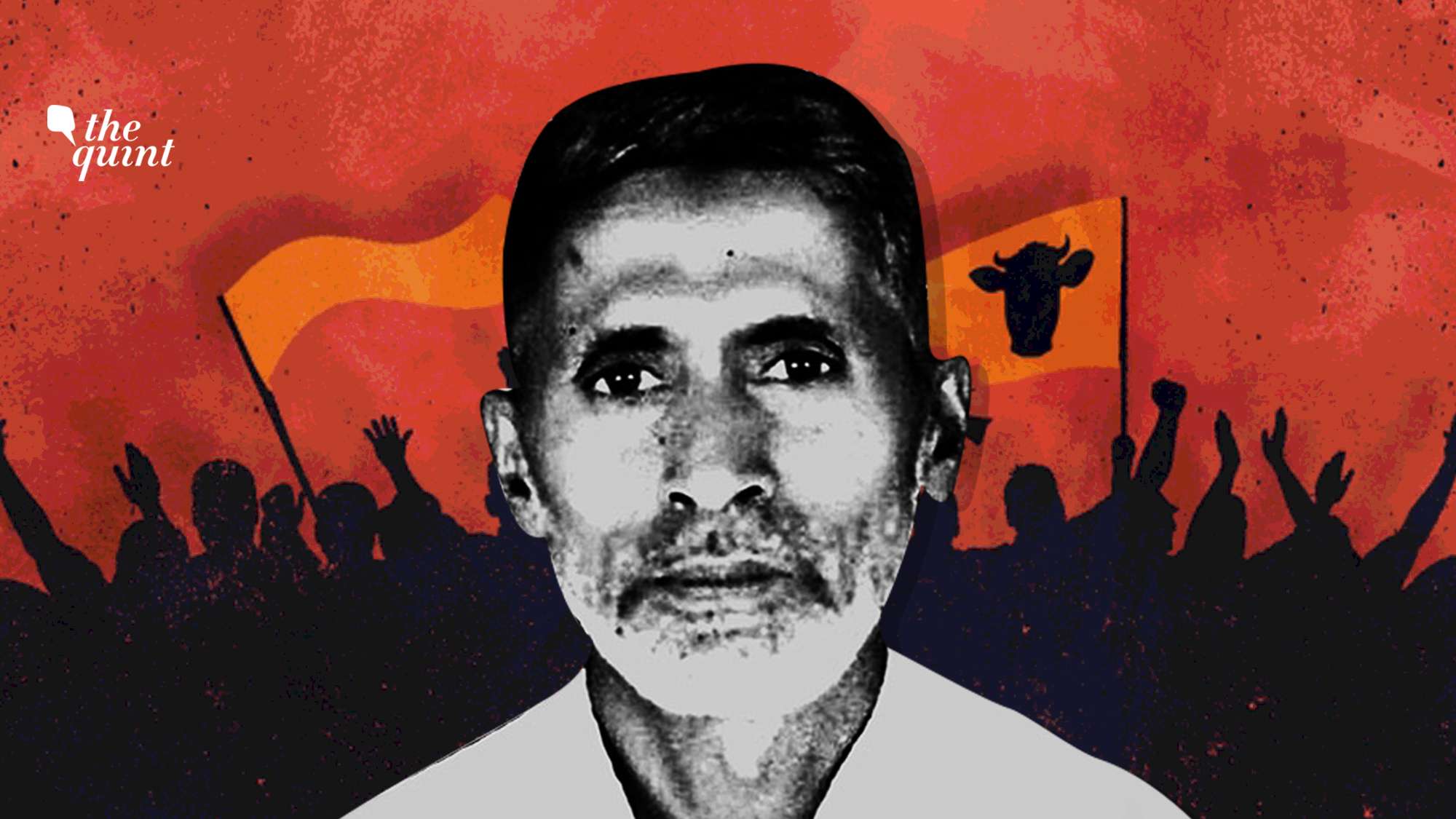 QBullet: 6 in Pehlu Khan Case Acquitted; Alert in J&K on I-Day
15th August 2019 07:16 am
The Quint

1. Six Men Accused in Pehlu Lynching Case Acquitted
An additional district judge's court here acquitted on Wednesday six men accused in the Pehlu Khan lynching case, giving them the benefit of the doubt as the police investigation had serious shortcomings. The Rajasthan government said it would appeal the verdict in the high court.
The supporters and relatives of the six people acquitted left the court premises chanting "Jai Shri Ram", "Bharat Mata Ki Jai" and "Vande Mataram". The slogan chanting had begun inside the courtroom as soon as ADJ Sarita Swami pronounced the acquittals of Vipin Yadav (19), Ravindra Kumar (29), Yogesh Kumar (30), Bheem Rathi (32), Kalu Ram (44) and Dayanand (44).
(Source: The Times of India)
'Betrayal Of Trust': Pehlu Khan's Kin On Acquittal of All Accused
2. Alert in Valley for I-Day, Governor Will Hoist Tricolour in Srinagar
Security forces stepped up vigil across the Valley ahead of Independence Day as authorities prepared for the main event in Srinagar where Governor Satya Pal Malikwill hoist the Tricolour Thursday.
On Wednesday, the tenth day of the lockdown, restrictions were eased in Srinagar to allow public and vehicle movement even as officials said the curbs will return Thursday. Barricades and concertina wire spools have come up on roads leading to the Sher-i-Kashmir stadium, the venue for the Independence Day event.
(Source: The Indian Express)
'Hello, I'm Calling From Kashmir. Is There Anybody There?'
3. Ayodhya Hearing: Accounts of Foreign Travellers, Historians Establish Birthplace Claim, SC Told
Accounts of foreign travellers and historians have established beyond doubt the location of the Ramjanmabhoomi, and that the temple there was demolished to make way for the Babri Masjid, senior counsel C S Vaidyanathan, appearing for Ramlalla, told the Supreme Court on Wednesday.
(Source: The Indian Express)
Ayodhya Case, Day 6: Puranas, Travelogues Cited as Evidence in SC
4. India Plans to Attack PoK, We'll Fight till End: Imran Khan
Pakistan Prime Minister Imran Khan told a special session of the Pakistan-occupied Kashmir "assembly" in Muzaffarabad on Wednesday, Pakistan's independence day, that India had plans to attack PoK and that Islamabad would "fight till the end" to counter that.
(Source: The Times of India)
Security Forces Deny Pak Journo's Claims of Clash With JK Police