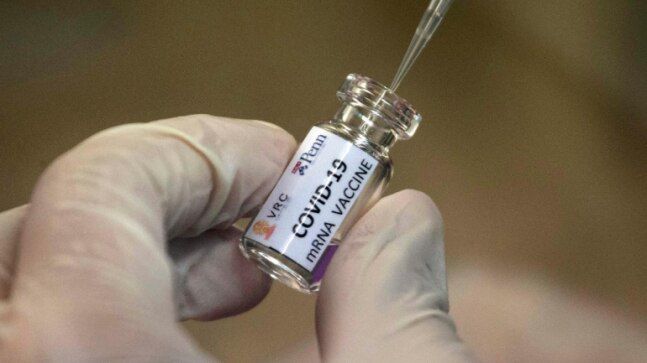 Oxford University vaccine trial: Researchers keep mum as British media claims breakthrough
16th July 2020 06:22 pm
India Today

The reports of a breakthrough in the Oxford University vaccine trial in the British media has created a buzz across the world.
In a source-based story, UK newspaper The Telegraph reported that the vaccine under trial at the Jenner Institute of Oxford University provides a double defence against the coronavirus.
The media report said that the vaccine, which is almost at the end of the third phase of the human trials, is able to produce both antibodies and T cells in the human body that have been infected by the virus.
First coronavirus vaccine tested in US poised for final testing
The report was based on the results of Phase I human trials at Oxford University.