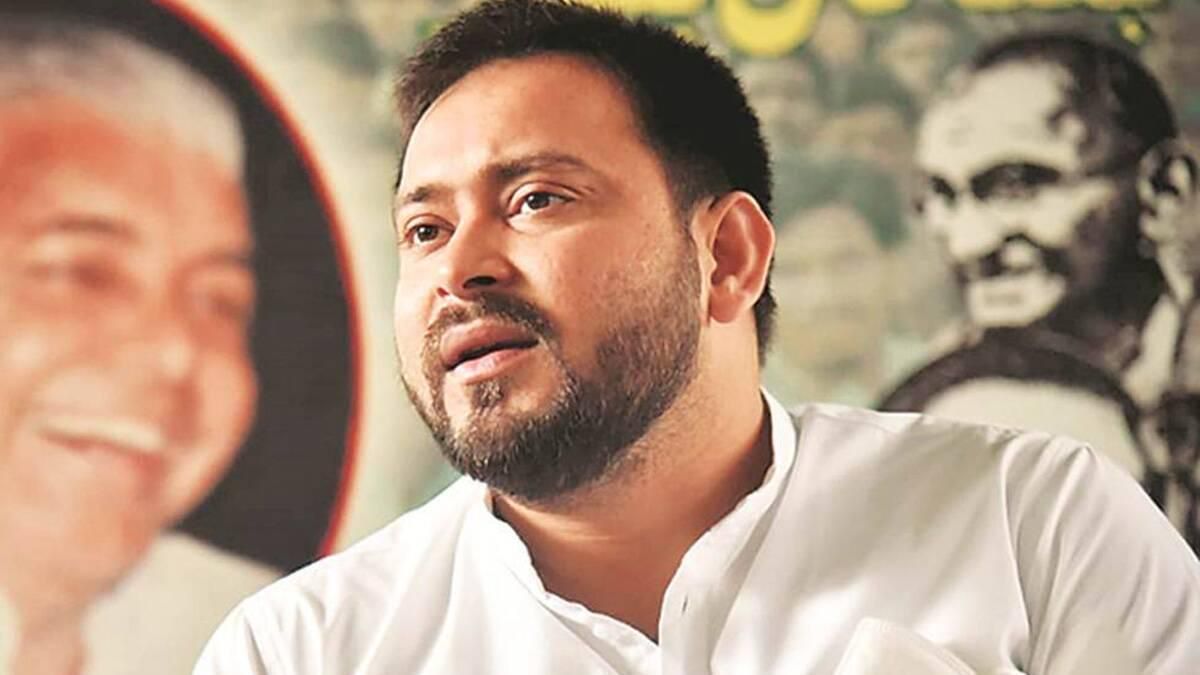 RJD to contest in Assam assembly polls, Tejashwi says will contest with 'like-minded' parties
27th February 2021 11:35 pm
India Today

Rashtriya Janata Dal (RJD) leader Tejashwi Yadav on Saturday said that his party will contest the Assam Assembly elections 2021 along with "like-minded" parties.
During his first visit to Guwahati, Tejashwi Yadav said the party has already spoken to Congress and will hold talks with the All-India United Democratic Front (AIUDF) later to formalise the alliance.
"We are the partner of UPA and we have a good relation with the Congress party. Alliance with Congress is a natural alliance and this alliance is continued in Bihar. Our party has decided to contest in assembly polls in Assam.