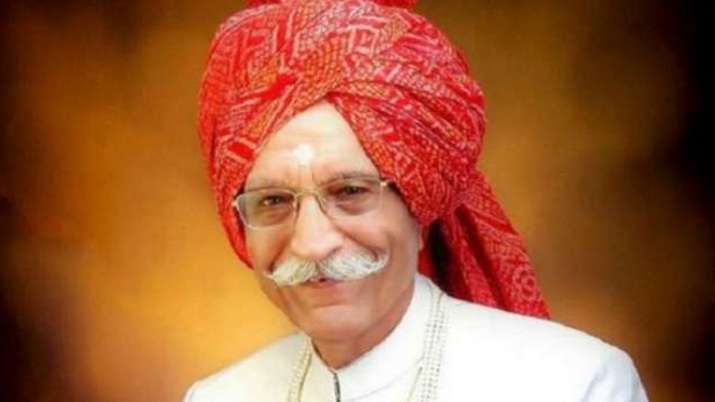 Mahashay Dharampal Gulati: All about 'King of Spices'- MDH owner
03rd December 2020 09:24 am
India TV

Image Source : INDIA TV
Mahashay Dharampal Gulati: All about 'King of Spices'- MDH owner
The owner of famous masala brand MDH Dharampal Gulati passed away on Thursday morning. He was 98-years-old. Popularly known as 'dalaji' and 'Mahashayji', Dharampal Gulati was called 'King of Spices'.
According to reports, Gulati was undergoing treatment at a hospital in Delhi for the last three weeks. He suffered a cardiac arrest on Thursday morning. The nonagenarian breathed list last at 5:30 AM.
In 2019, He was honoured with Padma Bhushan, the third-highest civilian award in the country.