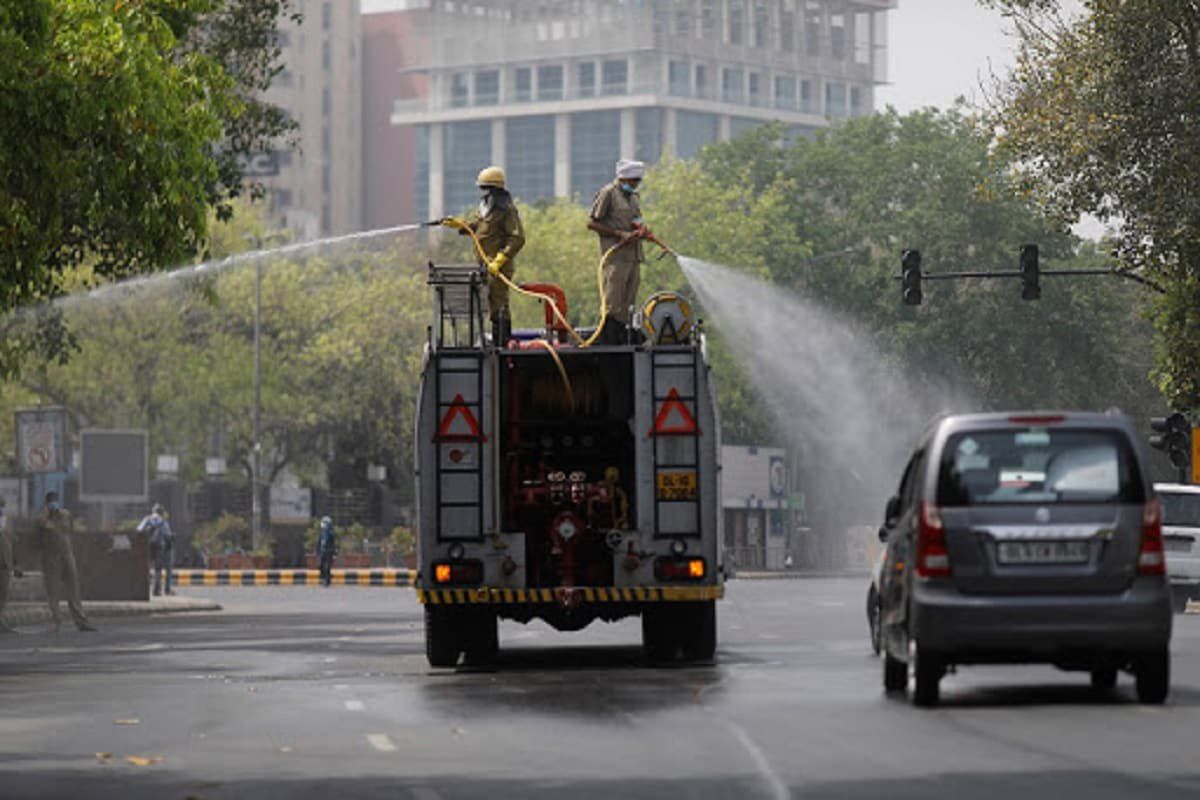 As India Witnesses Surge in Covid-19 Cases, Expert Teams Rush to 10 States to Contain the Spread
26th February 2021 12:01 pm
News18

Alarmed by the sudden increase in the number of Covid-19 cases, the central government has sent teams of experts to 10 states that have reported a surge.
According to a Hindustan Times report, these high-level multi-disciplinary teams have been deputed to Kerala, Maharashtra, Karnataka, Tamil Nadu, West Bengal, Chhattisgarh, Punjab, Madhya Pradesh, Gujarat and the Union territory of Jammu and Kashmir, to understand the reason behind the spike and to work with the health departments to come up with methods to contain the spread.
The pandemic has surged once again in the past 10 as cases in this period registered a rise for the first time in 15 weeks.