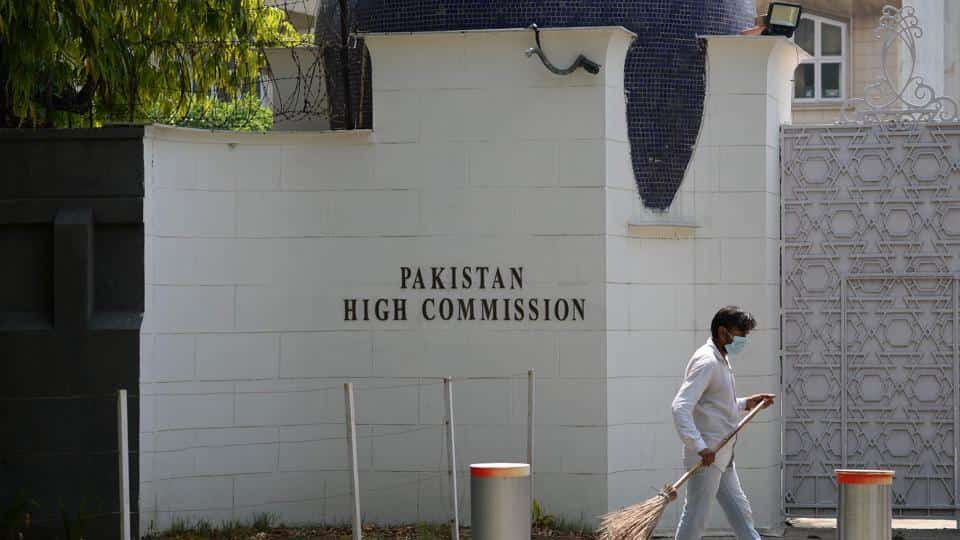 Pak mission official posed as journo kin: Police
02nd June 2020 05:47 am
Hindustan Times

A day after two Pakistan high commission officials - Abid Hussain Abid and Mohammad Tahir Khan - were apprehended on charges of espionage, the Delhi Police special cell probing the case said 'Abid operated under several fake identities to lure persons working in organisations and departments of his interest'.
Deputy commissioner of police (special cell) Pramod Singh Kushwah said during the investigation, it emerged that Abid impersonated posed as the brother of a media person to establish contact with an individual working in Indian Railways.
'Abid tried to gain that individual's confidence by pretending that he needed information about rail movements for his brother who was supposedly doing a story on Indian Railways and for which he was willing to pay money.