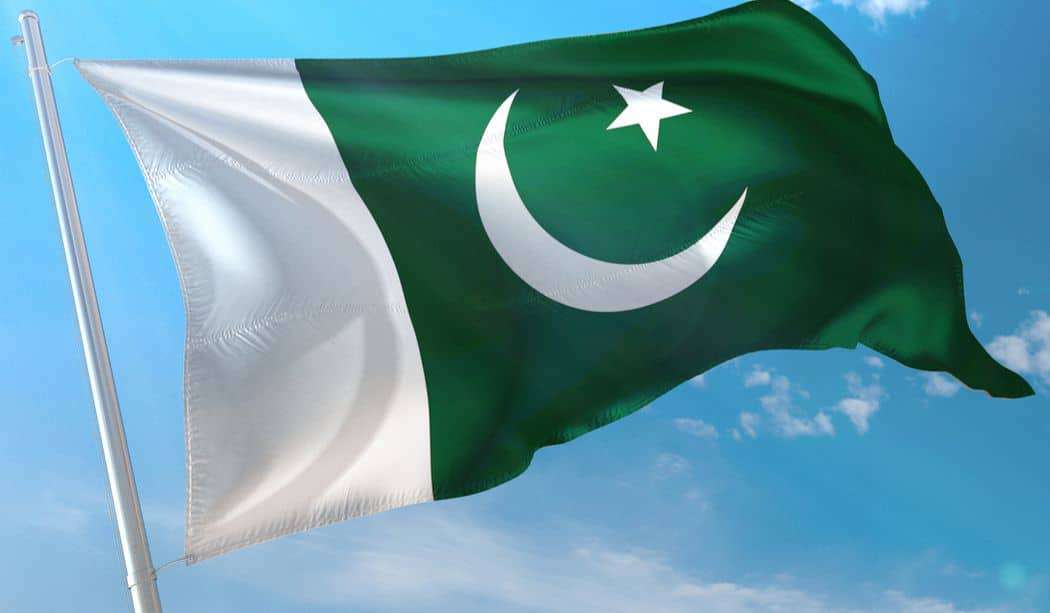 Covid-19 Impact: Pakistan Fears Economic Losses of Rs 2.5 Trillion & Unemployment Of 18.5 Million People
03rd April 2020 05:05 pm
India.com
As the world is grappling with the rapid spread of Covid-19, the deadly virus has also throttled the global economy, and has pushed the nations to the brink of a recession more severe than the 2008 financial crisis.
Just like India, coroanavirus is hitting Pakistan hard, as the country's Ministry of Planning has estimated that up to 18.5 million people in the country could lose their jobs. More so, the economy will sustain a loss of nearly Rs 2.5 trillion in three months due to the pandemic.
As per a report by the Express Tribune, the assessment took into consideration, the effects of limited, moderate and complete lockdown, while zeroing in on the estimates.