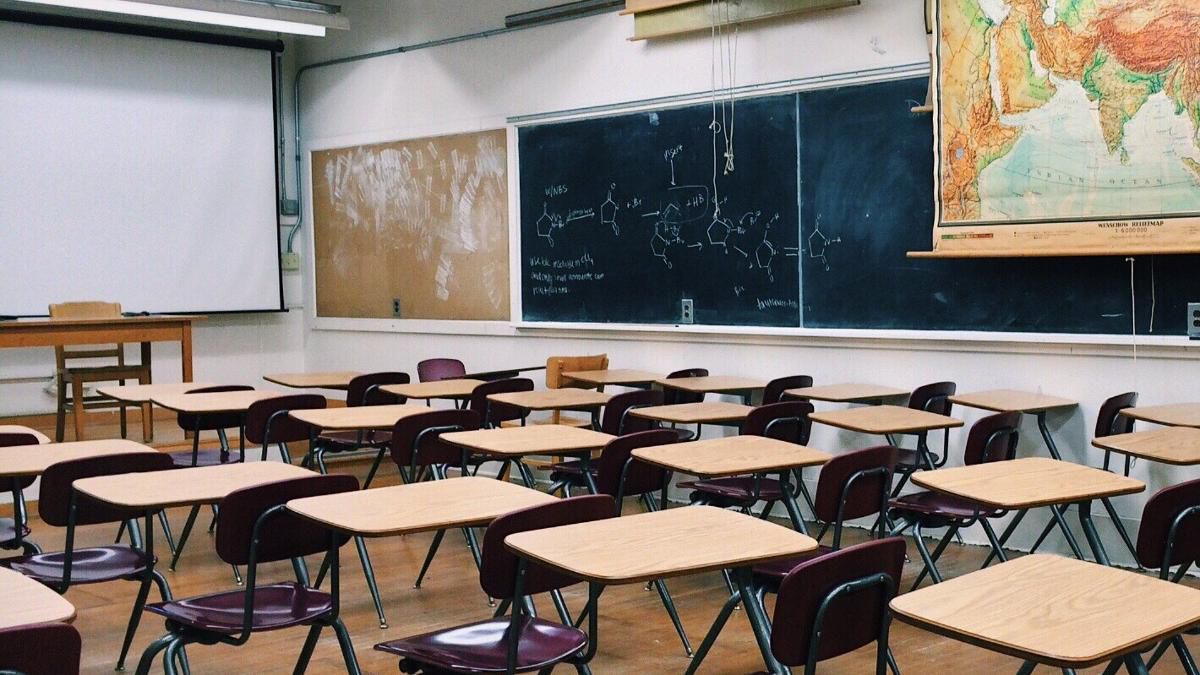 Ladakh schools closed till April 30 amid Covid-19 outbreak
18th April 2021 02:56 am
India Today

Ladakh schools closed till April 30. Shrikant Balasaheb Suse, Chairman, district disaster management authority, has issued a notice, asking all government and private schools along with coaching centres to remain closed till April 30 amid the Covid-19 outbreak across the country.
Excerpts from Ladakh schools closure notice
"All (Govt/Private) schools including residential hostels/schools in Leh district shall remain closed for imparting on-campus/in-person education to the students of all classes up to and including Class 12 with immediate effect till April 30," the order read.