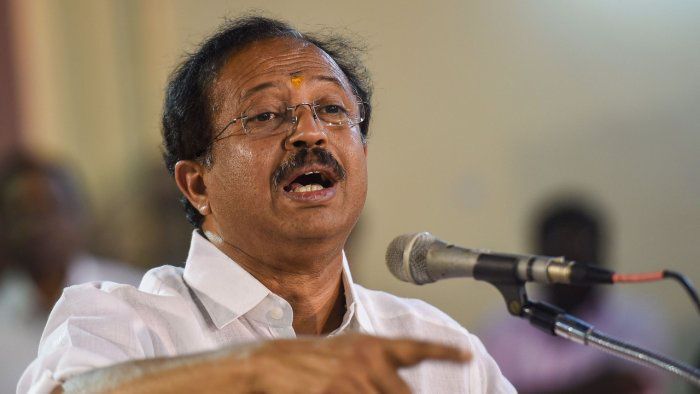 3,570 Indians died of Covid-19 abroad: Centre
22nd July 2021 11:01 pm
Deccan Herald

PTI,
As many as 3,570 Indian citizens died of Covid-19 abroad with the maximum number of 1,154 deaths reported from Saudi Arabia followed by 894 in the United Arab Emirates, the government told Rajya Sabha Thursday.
According to the details provided by the Minister of State for External Affairs V Muraleedharan, 546 Indians lost their lives due to Covid-19 in Kuwait, 384 died in Oman, 196 in Bahrain and 106 deaths were reported from Qatar.
"3570 Indian citizens died abroad, due to Covid-19 as per information provided by our missions/posts abroad," he said.
Petition in Bihar court seeks FIR against Union ministers over oxygen shortage deaths remark
The minister provided a list of 70 countries that reported the deaths of Indians.
Read all the latest updates on COVID-19 here.