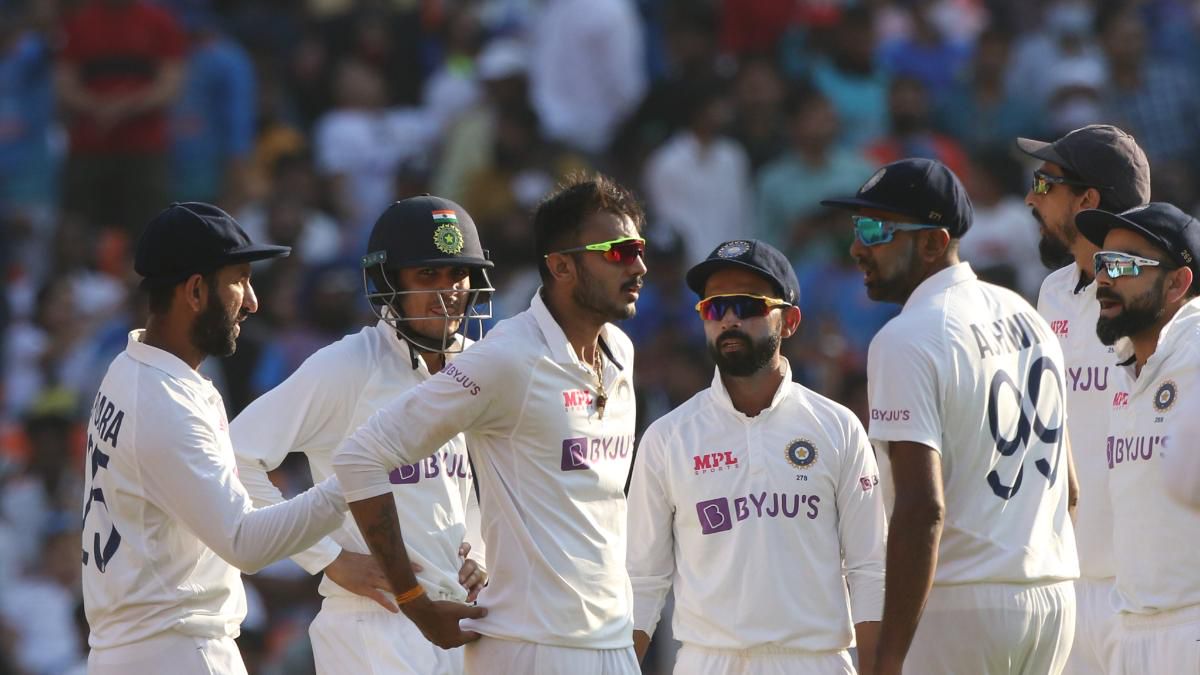 India on cusp of World Test Championship Final, England look to play spoilsport in series finale
02nd March 2021 03:55 pm
India Today

Two years of sheer hardwork and India are just there where they would have wished in the very beginning to be. Ahead of the 4-match Test series against England, India needed a scoreline of 2-0, 2-1, 3-0, 3-1 and 4-0 to qualify for the final of inaugural World Test Championship (WTC) at Lord's.
India suffered a shock defeat and lost the series opener by a massive 227-run margin. The 4-0 scoreline was gone with that and some experts in fact started changing their predictions for the series which India had entered as favourites.
But the patent script of India prevailed again. A loss in the first match followed by comprehensive performances and thumping wins.