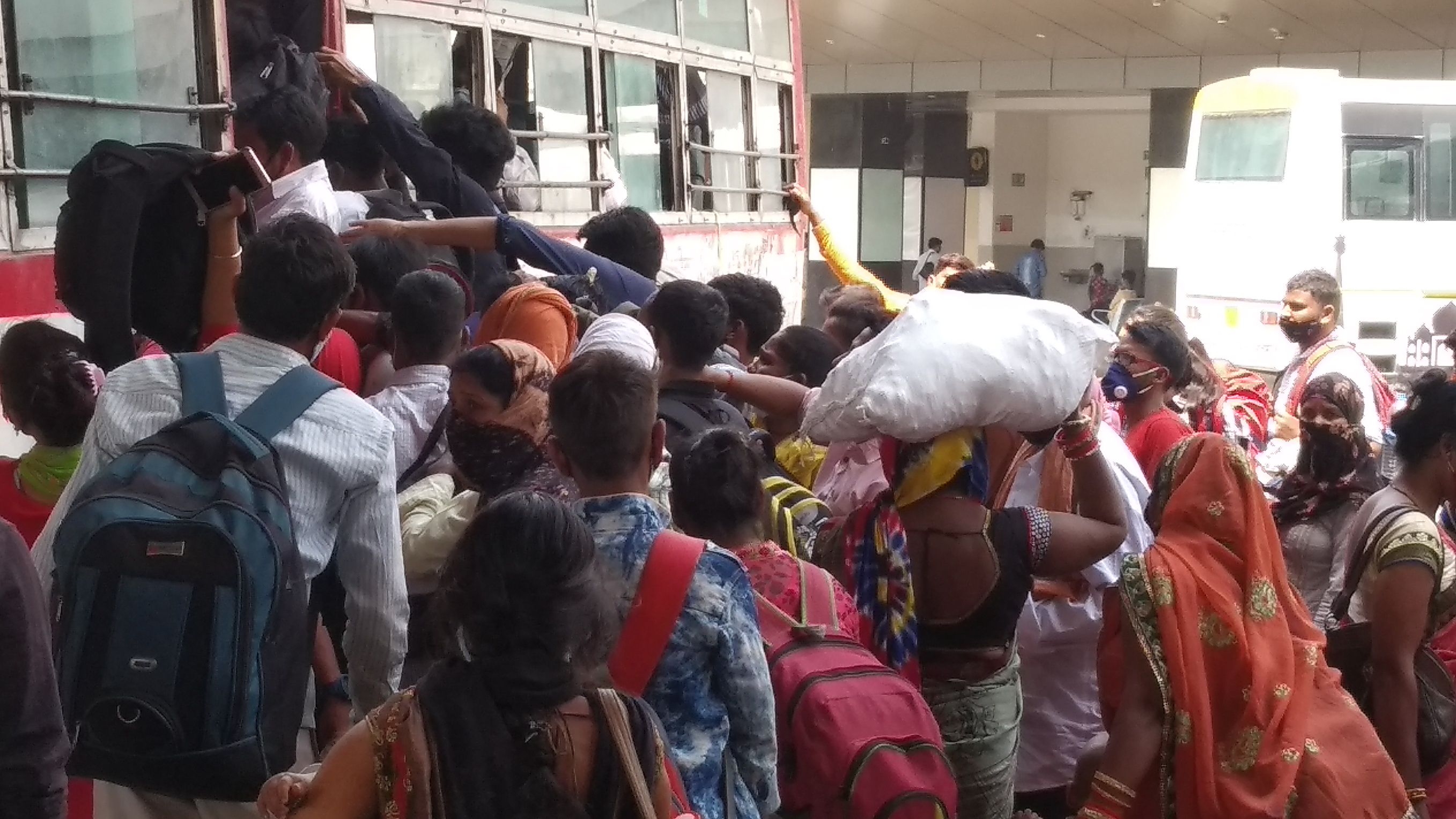 After refusing HC lockdown order, UP govt struggles to control Covid spread | Ground Report
21st April 2021 06:14 am
India Today

After refusing the Allahabad High Court's order to impose a lockdown in five cities of the state, the Uttar Pradesh government is struggling on-ground to implement strict Covid guidelines and control the spread of the virus as it said it would.
Speaking to India Today, government spokesperson Sidharth Nath Singh said that the state government is taking all measures to control the spread of Covid-19 without imposing a lockdown. He said that night and weekend curfew have been put in place and schools have been shut.
India Today's reporter visited different places in Lucknow to understand the ground reality.