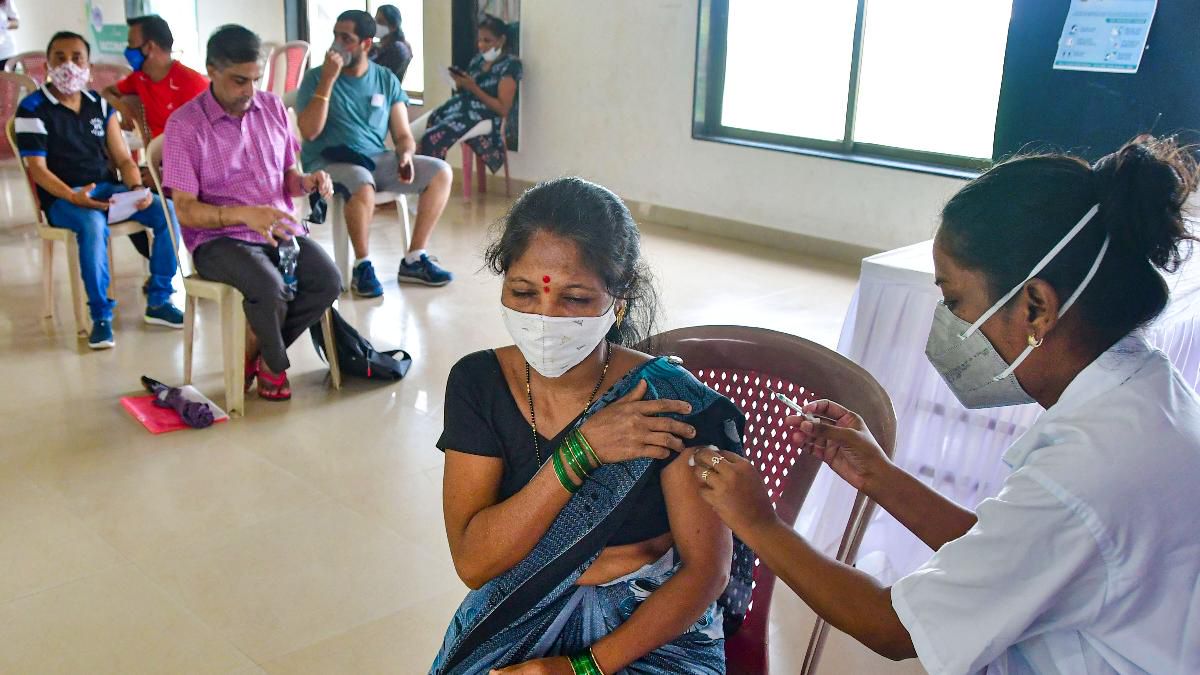 Mumbai vaccine scam: Fourth FIR lodged, sixth accused arrested for holding unauthorised camp in Borivali college
24th June 2021 12:27 am
India Today

The Borivali police on Wednesday registered a fourth FIR in connection with the vaccination fraud in Mumbai.
The FIR has been lodged against the same group, first arrested by Kandivali police, for conducting an unauthorised vaccination drive at Aditya college in Borivali (W) for 213 people on June 3.
In a statement released on June 18, Borivali's Aditya College alleged that a vaccination drive was held on its campus on June 3 by the same group that had been accused of duping a housing society in suburban Kandivali.
Covid vaccine scam: BMC asks SII to verify batch of Covishield vials used in Mumbai housing society
Meanwhile, Kandivali police on Wednesday arrested a sixth accused, a lady employed with NESCO Covid centre, for her alleged role in the scam.