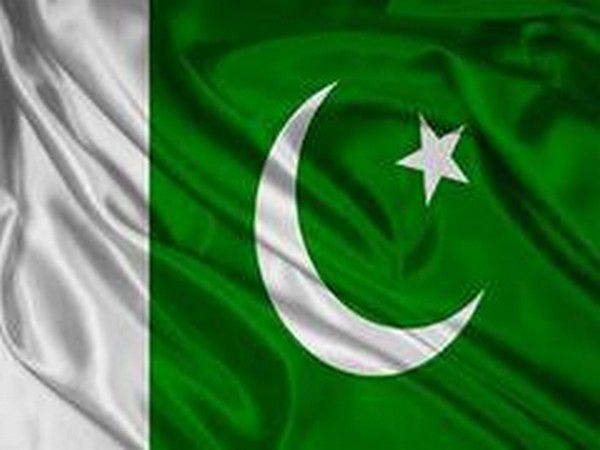 Spurt in suicide rate in Pakistani desert region linked to poverty driven by climate change
18th April 2021 04:03 pm
Lokmat

At least 143 people have taken their own lives in Thar desert's Tharparkar and Umerkot districts between 2016 to 2020. Extreme weather patterns are a frequent threat and it is a major cause of poverty pushing people to suicide in the Pakist desert region.
According to Arab News, the UN Development Program's Multidimensional Poverty Index for Pakistan reported that 87 per cent of the population in Thar lived in poverty. And climate change was now pushing locals into more deprivation.
Between 2016 to 2020, the Sindh Mental Health Authority (SMHA), an arm of the provincial government, said 767 suicides were recorded in Sindh, out of which the highest number, 79 cases, occurred in Tharparkar district in the Thar desert and another 64 cases were reported in the desert's Umerkot district.