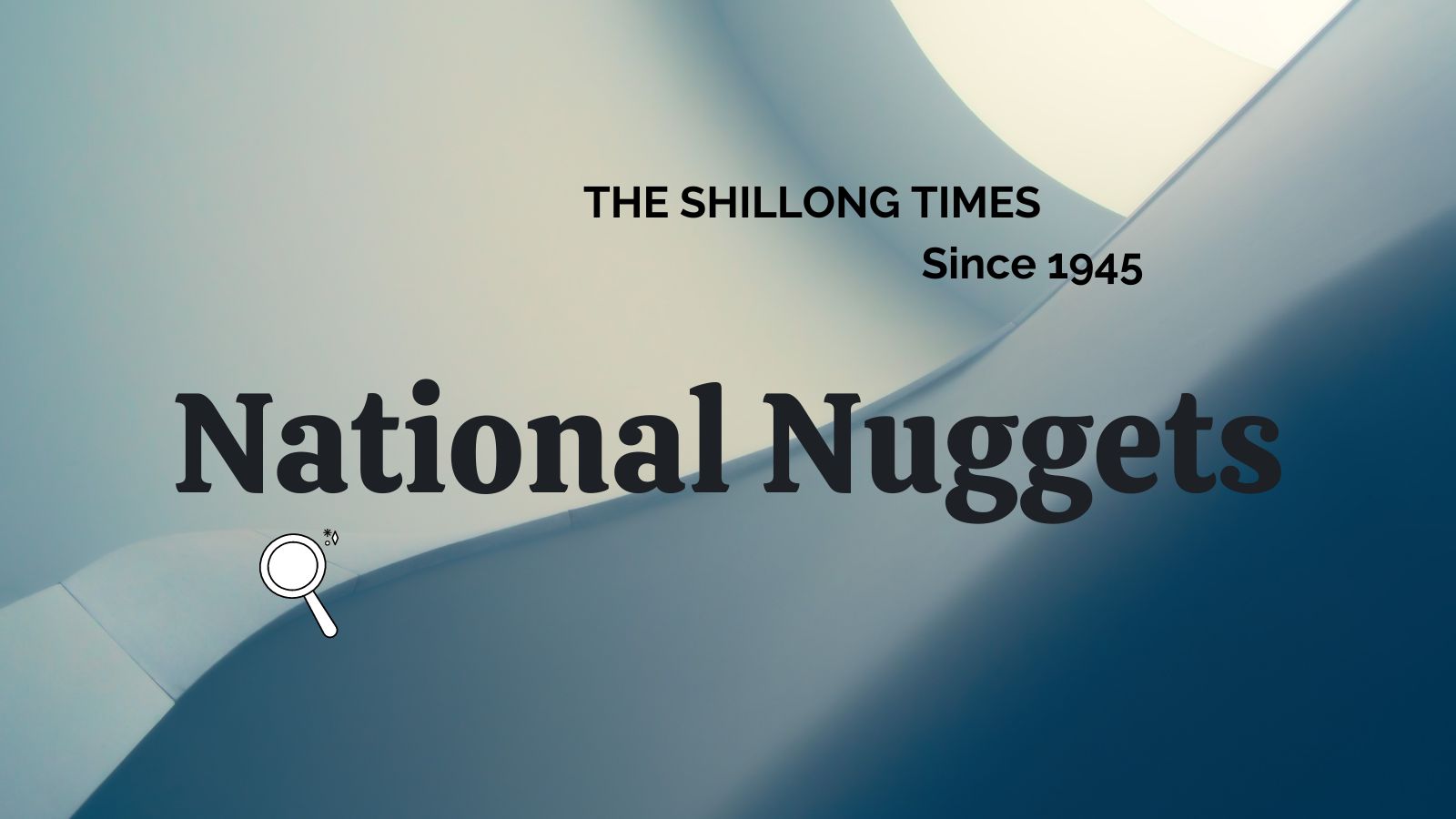 Tripura, Manipur, Meghalaya celebrate 49th Statehood Day
21st January 2021 11:13 pm
Shillong Times

AGARTALA/IMPHAL/SHILLONG: Tripura, Manipur and Meghalaya on Thursday separately celebrated their 49th Statehood Day through numerous colourful functions.
President Ram Nath Kovind, Vice President M. Venkaiah Naidu, Prime Minister Narendra Modi, Lok Sabha Speaker Om Birla, BJP President J.P. Nadda, and several Union ministers and Chief Ministers of the neighbouring northeastern states greeted the people of Manipur, Meghalaya and Tripura on the occasion.
The erstwhile princely states of Tripura and Manipur were merged into the Indian Union in October 1949 and became full-fledged states on January 21, 1972. Meghalaya was part of Assam before becoming a full-fledged state on the same day.