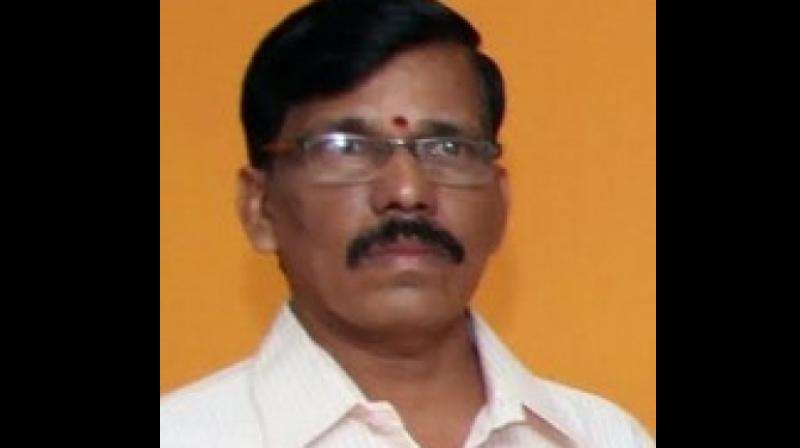 Schools in TN force students to wear caste wristbands
14th August 2019 01:28 am
Deccan Chronicle

Chennai: While the Dravidian politicos of various hues and sub-faiths, swear by their guru Periyar as the architect of the multiple campaigns for social equality and eradication of discrimination against the lower castes, such ugly instances continue to pop up even in this modern era and despite all the high decibel 'rationalist' rhetoric.
Embarrassed by reports that school children are being forced to wear wristbands of various colours to identify their caste, particularly down south, TN Director of School Education S. Kannappan has issued a circular to all his district officers to identify such institutions in their areas and take stringent action against the headmasters.
The students in these schools are subjected to either preferential treatment if he/she wears a band identified with an upper caste or be discriminated against should the band relates to the lower rung of society.
The director said his circular was based on a representation given by the officer-trainees of the IAS 2018 batch — obviously after seeing such wristband at schools.
However, school education secretary Pradeep Yadav said the circular 'is only in an advisory and precautionary measure just in case there are any such cases' and it did not mean there are indeed such wristband schools.