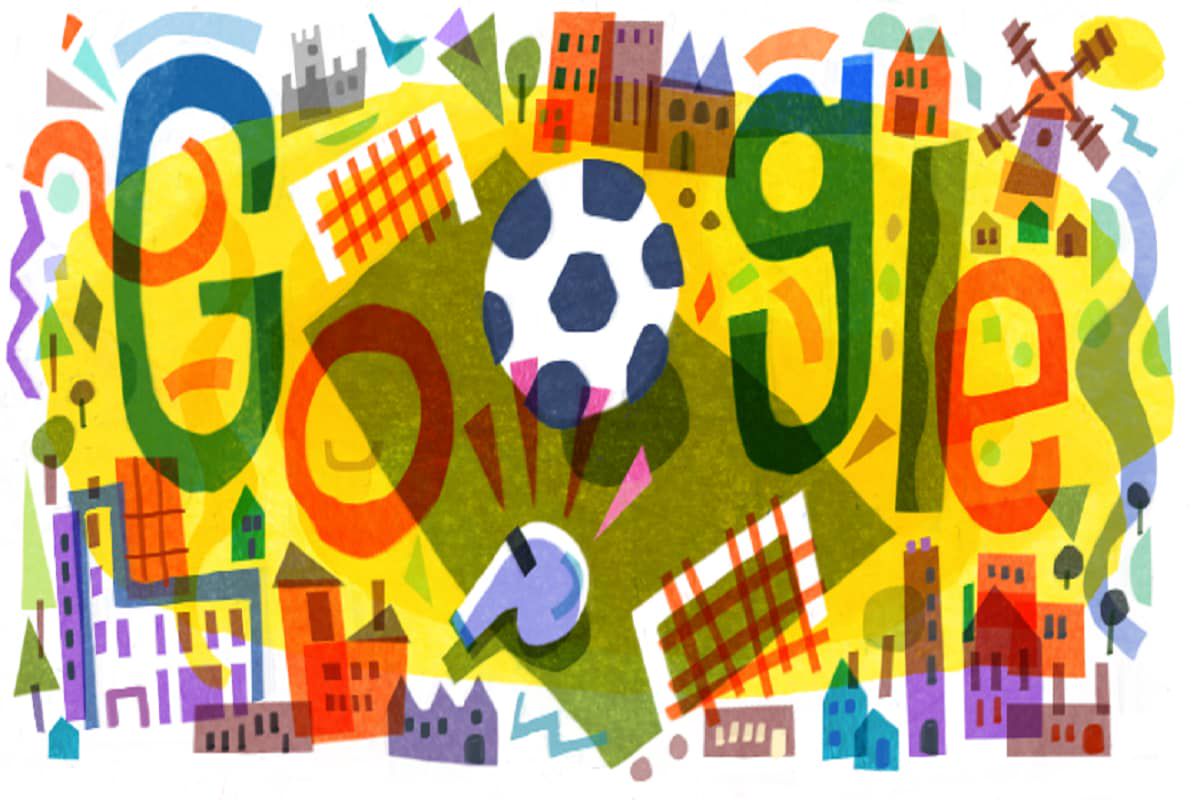 Google Kicks Off 30-day European Football Championship With Colourful Doodle
11th June 2021 07:09 am
News18

Google on Friday marked the inception of a month-long UEFA European Football Championship which kicks off today and will continue until July 11.
A staple tournament for football fans worldwide since 1960, this year is the first time in history that the tournament's 51 matches will be held in host cities across Europe—a dozen in total! It kicks off with a match between Turkey and Italy in the largest sports facility in Rome: Stadio Olimpico.
Google plastered its wall with a colorful doodle providing details of the schedule (fixtures), points table and so on by directly taking sports enthusiasts to the right corner.