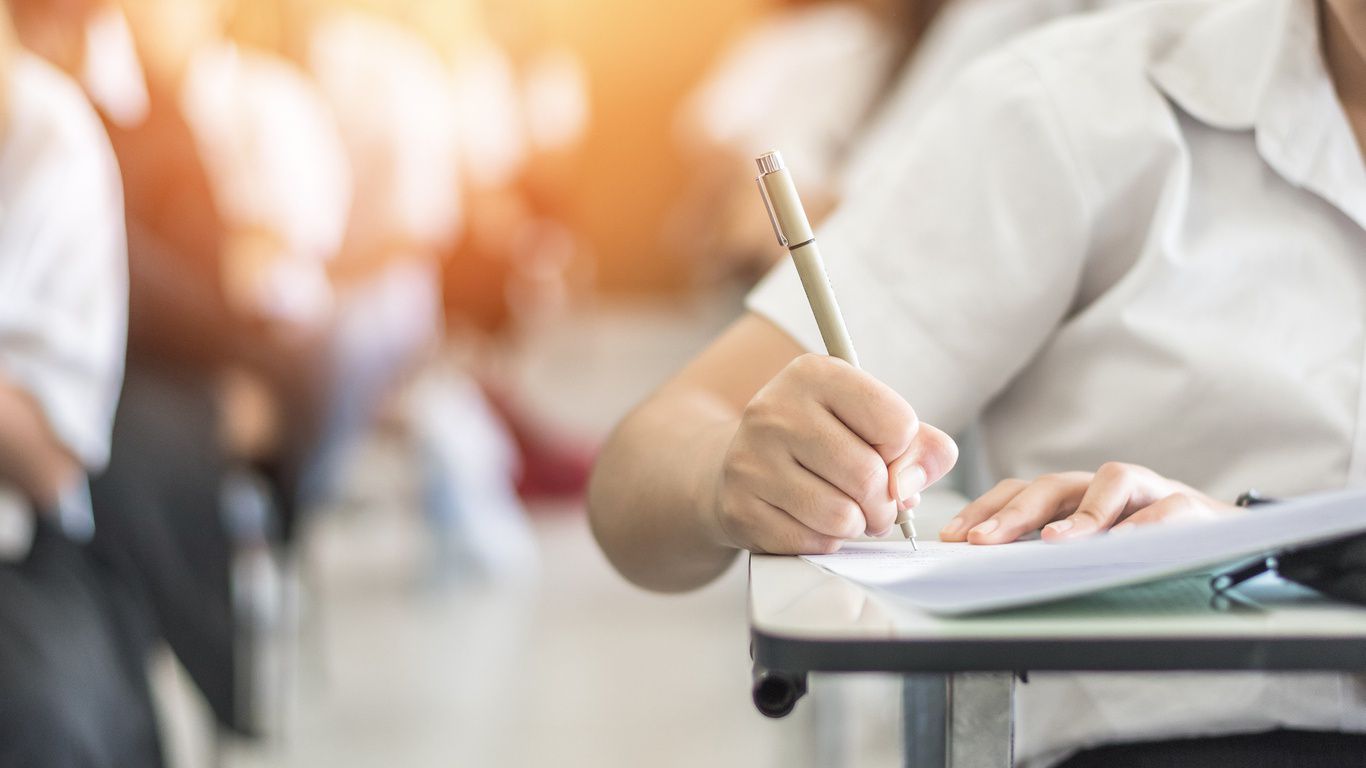 Common board to conduct SSLC/PUC exams in 2021
23rd May 2020 04:20 am
Deccan Herald

A common board will conduct the annual examination for SSLC and second-year pre-university for 2021.
Primary and Secondary Education Minister S Suresh Kumar on Friday briefed Chief Minister B S Yediyurappa about the change during a review meeting on Friday.
'Preparations have been started for merger of PUC and SSLC boards and a single examination board will be set up soon,' said Suresh Kumar.
This is one of the long-pending demands of Department of Primary and Secondary Education. After a detailed study and considering the fact that most of the states have common examination board for PUC and SSLC examinations, the department has decided to set up a common examination board.