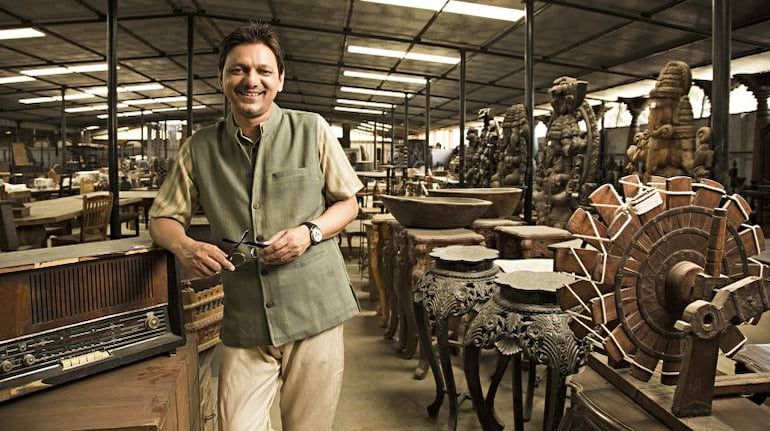 How banks can support MSMEs beyond lending
22nd January 2021 10:17 am
Money Control

In India, around 63 million Micro, Small and Medium Enterprises (MSMEs) employ more than 100 million people. With its vast potential as a source of employment and equitable development, the MSME sector is a growth engine for the country's economy and overall progress.
The MSMEs have the potential to push India towards the ambitious goal of a $5trillion economy, and it becomes crucial to support them with all the means.
In a post-Covid-19 world, there are various impediments to the sector's growth, such as lack of formal finance, modern technology, unavailability of skilled workforce, and limited access to global markets.