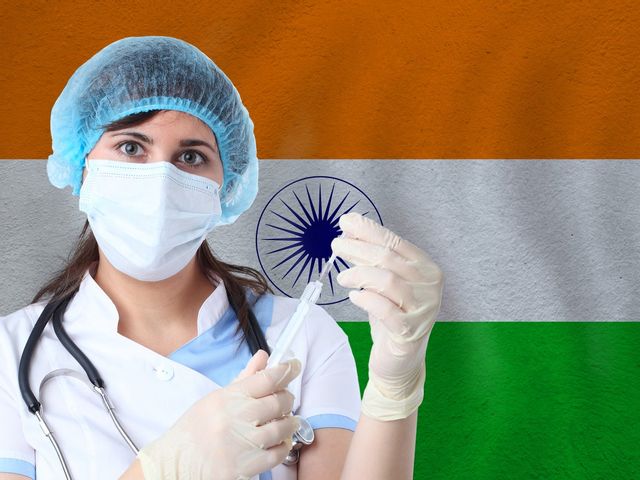 Phase 3 of Vaccination drive to begin from March 1, All you need to know as it's your turn to get the vaccine
25th February 2021 05:12 pm
TimesNowNews

After India became the toast of the world for having contributed to the paced-up production of COVID-1 vaccine, there is more coming up to cheer the spirit of Indians.
The government, on Wednesday, announced that people above the age of 60 years and those over 45 and having comorbidities will be able to receive COVID-1 vaccines first dose beginning March 1, 2021.
Union Minister Prakash Javadekar spoke at a press conference and imparted information about this drive that will directly benefit the common man.
Quoting Prakash Javadekar, Union Minister
We began the Covid-19 vaccination drive on January 16. We have so far administered 1.07 crore doses. We are one of the fastest countries to achieve this feat.