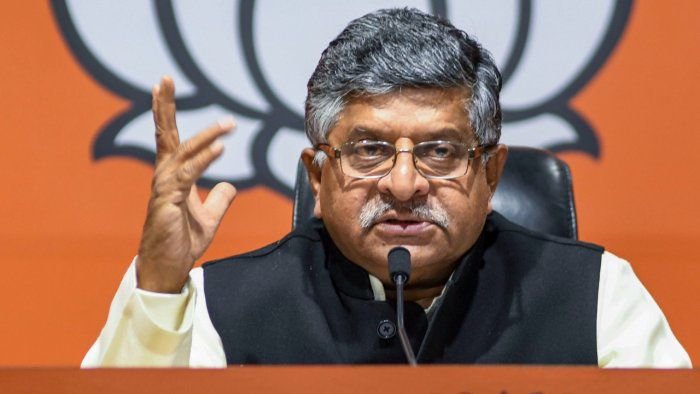 IT minister to launch 'Work from Anywhere' portal, Tejas Virtual Intelligence tool at NICSI event
27th January 2021 05:55 pm
Deccan Herald

PTI,
IT and Communications Minister Ravi Shankar Prasad will launch virtual intelligence tool Tejas and 'Work from Anywhere' portal at an event on Thursday, according to an official release.
The National Informatics Centre Services Inc (NICSI), a public sector enterprise under the National Informatics Centre (NIC), will celebrate 25 years of its establishment on Thursday at an event.
The minister will be the chief guest at the event, which will also be attended by senior IT ministry officials and industry leaders.
"Minister will launch Tejas, a virtual intelligence tool that extracts critical information from data to make its meaningful information for policy decisions and improving efficiency in government services and citizen delivery," the release said.