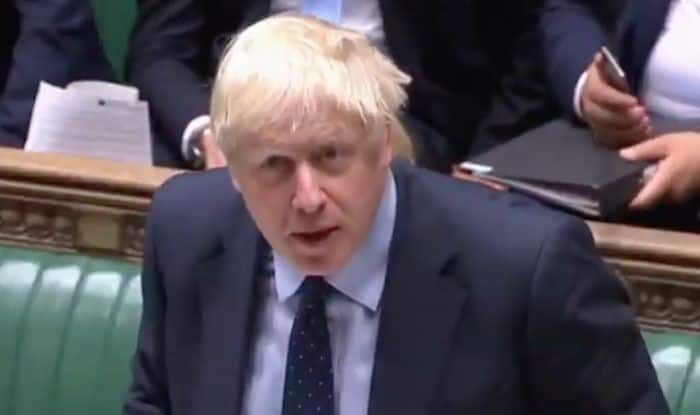 Coronavirus in UK at 'Critical Moment', Expect Further Restrictions: PM Boris Johnson
01st October 2020 08:25 am
India.com

London: British Prime Minister Boris Johnson said that new measures to tackle the increase in coronavirus cases "will take time to feed through".
The Prime Minister told a No 10 briefing the UK was at a "critical moment" and the rising number of cases and deaths shows "why our plan is so essential", the BBC reported on Wednesday.
He said he would "not hesitate" to impose further restrictions if needed.
Chief scientific adviser Sir Patrick Vallance said: "We don't have this under control at the moment."
"There's no cause for complacency here at all," he added.