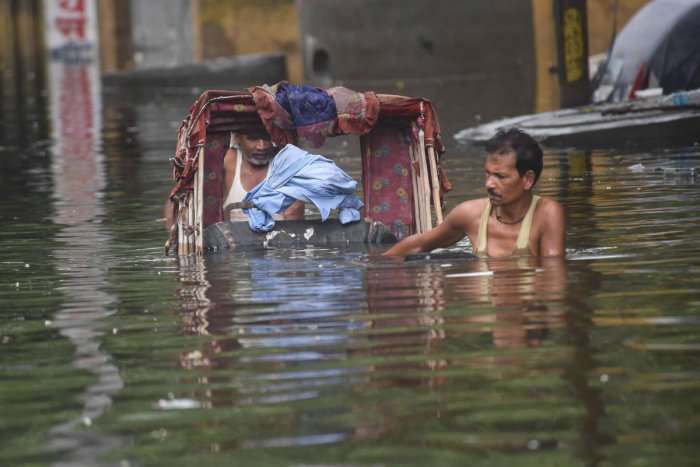 Over 2,100 dead in monsoon rains, floods across India
09th October 2019 08:52 pm
Deccan Herald

PTI,
More than 2,100 people have lost their lives and another 46 were reported missing this monsoon season in rains and floods which affected more than 25 lakh people in 22 states, Union Home Ministry officials said on Wednesday.
The highest 399 people died in Maharashtra, followed by 227 deaths in West Bengal in rains, floods and landslides that hit as many as 357 districts in the country.
According to the officials, 738 people were injured and nearly 20,000 animals were lost. The heavy rains and floods fully damaged 1.09 lakh houses, partially damaged 2.05 lakh houses and destroyed 14.14 lakh hectares of crops.
A total of 2,120 people died during the monsoon season, an official said.