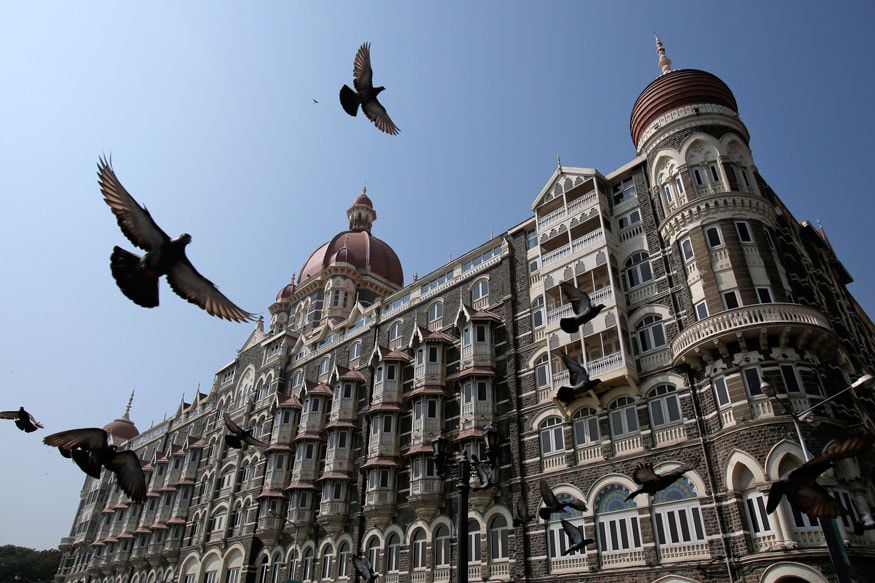 Mumbai's Taj Hotel Receives Bomb Threat Call 'from Pakistan', Security Beefed Up in Area
30th June 2020 09:26 am
News18

Mumbai: A threat call was made at Taj Hotel in Mumbai on Tuesday, following which security has been beefed up in the area.
According to officials, the call is said to be made from Pakistan at around 12.30 am. It threatened to blow up the hotel.
In 2008, the Mumbai hotel had become victim to 26/11 terror attack.
In one of the deadliest terror attacks in India's history, 166 people were killed and over 300 injured when 10 heavily-armed Lashkar-e-Taiba terrorists from Pakistan created mayhem in Mumbai on November 26, 2008.
The terrorists also targeted the Nariman House (also known as Chabad House) where six Jewswere killed.