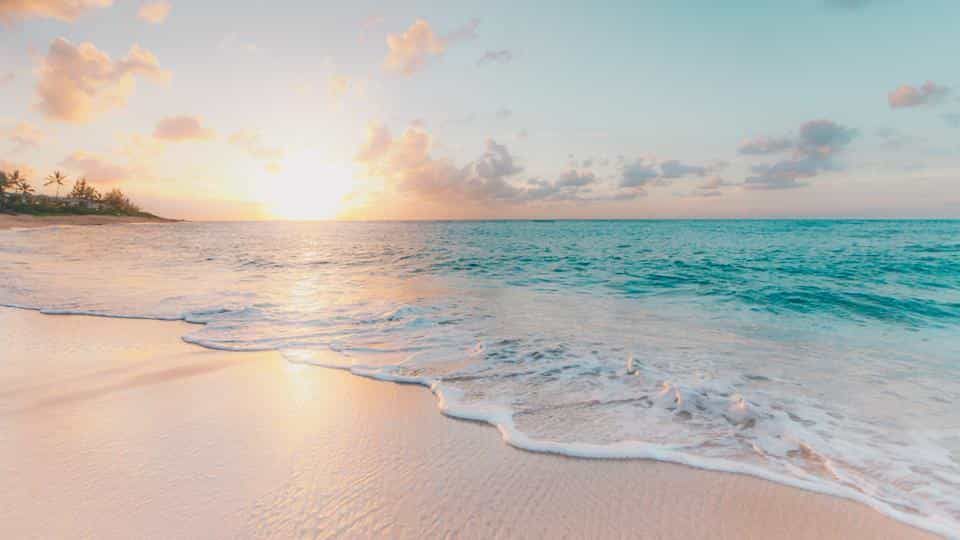 Will life still be a beach with social distancing, ask some Europeans
23rd May 2020 05:20 am
Hindustan Times

A handful of beach bars at the Dutch coast unpacked their sun beds and started serving cocktails to customers as temperatures soared this week, only for authorities to warn them to stop until June 1 or face steep fines.
Frustrated owners and beachgoers fumed, but returned to take-away coffee and packed lunches.
In several European countries, confusion about the rules threatens to spoil the joy of once again being able to spend a day at the beach.
'It's confusing because some cities allowed people to rent beach beds and others prohibited it. So it is difficult to know what you can and cannot do,' said Bartjan van den Beukel, who works at beach club Breez, near The Hague.