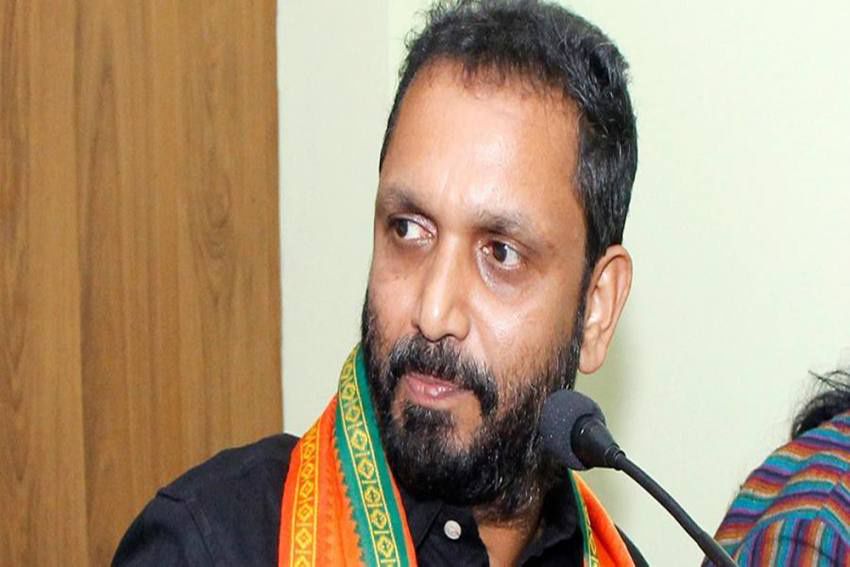 Kerala Assembly Polls 2021| Party Will Bring A Law To Curb Love Jihad In State: BJP State Chief
27th February 2021 10:26 pm
Outlook

The party shall introduce a love jihad law in the state if it is voted to power, said BJP state chief K Surendran on the upcoming Kerala assembly election. As such, cases of love jihad are "more prevalent" in the state than they are in Uttar Pradesh, he added.
The term, love jihad, is used by the right-wing leaders to refer to an alleged practice and campaign of Muslim men, who force Hindu women to convert their religion in the guise of love.
Surendran said the Christian community was now more worried about the practice as they were reportedly being targetted and had sought stringent action against it.