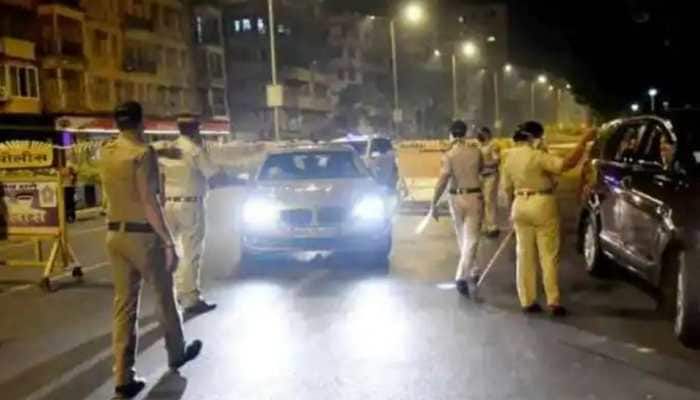 COVID-19: Punjab extends night curfew hours, malls, cinema halls closed, check new restrictions here
19th April 2021 05:54 pm
Zee News

New Delhi: The Punjab government on Monday (April 19) announced stricter measures including the extension of night curfew by an hour and closure of public spaces like bars, cinema halls, gyms, spas, coaching centres and sports complexes in the wake of the worrying surge in COVID-19 cases.
The new restrictions will come into force from Tuesday in which curfew timing will now start from 8 pm and last till 5 am, instead of the earlier 9 pm to 5 am.
The government has also directed the closure of all malls, shops and markets on Sundays, coupled with the ones imposed earlier, which will remain in effect till April 30, Punjab Chief Minister Amarinder Singh said after a COVID-19 review meeting here.