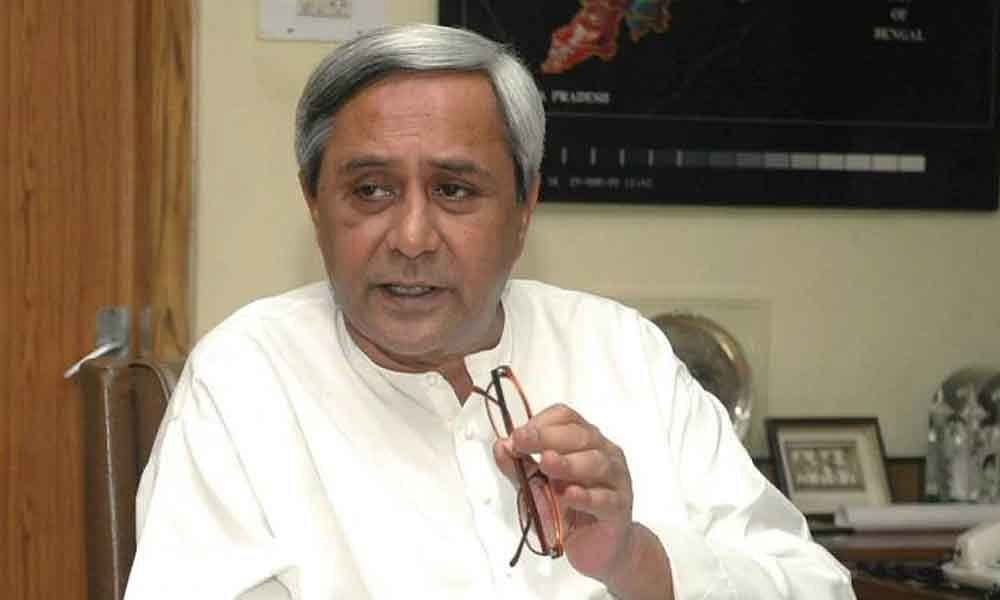 Coming 15 days to be more challenging says Naveen Patnaik
27th May 2020 12:04 am
The Hans India

Bhubaneswar : Odisha Chief Minister Naveen Patnaik on Tuesday said the coming 15 days will be more challenging in handling the COVID-19 situation in the state.
"With opening up of flights and railways, the coming 15 days to a month will be more challenging but I am sure we will handle the same in a professional manner with a human face," said the Chief Minister while reviewing the situation in the state.
He said the spread of the pandemic can successfully be contained with strict social distancing, wearing masks and repeated hand washing. "We are now two months into lockdown.