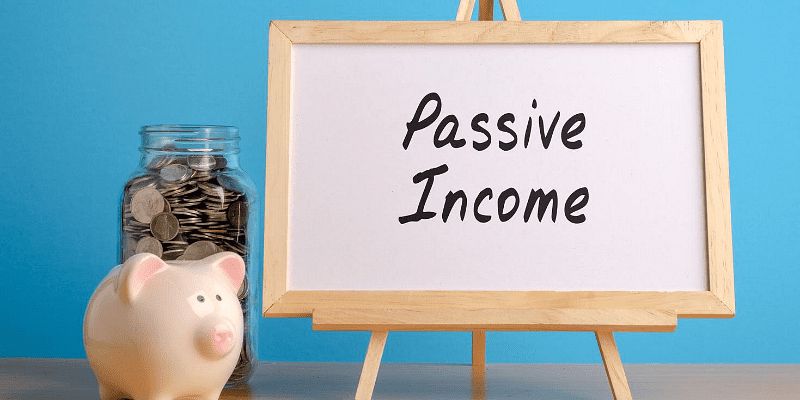 What is passive income and how is it different from active income?
05th August 2020 07:06 pm
Your Story

Money is a fundamental necessity; we need money for food, for clothing, for education, for healthcare and for sustaining our lifestyles. To make money, we need to put in the dedication and the hard work into our jobs.
We are all so actively engrossed in the process of making more money that we often put other important things like our passions, hobbies, families and friends, in the backseat. Aren't all those things the very reason we were earning money for, in the first place? What if people could have a secondary, or passive source of income that didn't require active involvement?