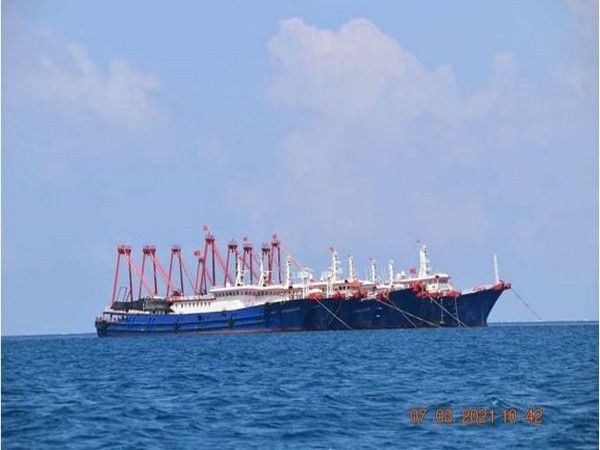 Philippines threatens to expel Chinese official over South China Sea row
08th April 2021 07:47 pm
Lokmat

Philippines has threatened to expel a Chinese diplomatic spokesman in Mla in the latest twist of an intensifying row with the superpower over territory in the South China Sea.
According to The Sydney Morning Herald, the ongoing row with the Philippines and China regarding the 220 fishing boats found at the Whitsun Reef is reported to be manned by the Chinese maritime militia.
The Defence and Foreign Affairs ministries in the Philippines have been up in arms for a fortnight over the presence of 220 fishing boats suspected to be manned by Chinese maritime militia at Whitsun Reef, with statements flying back and forth over the alleged incursion into the Philippines' exclusive economic zone.