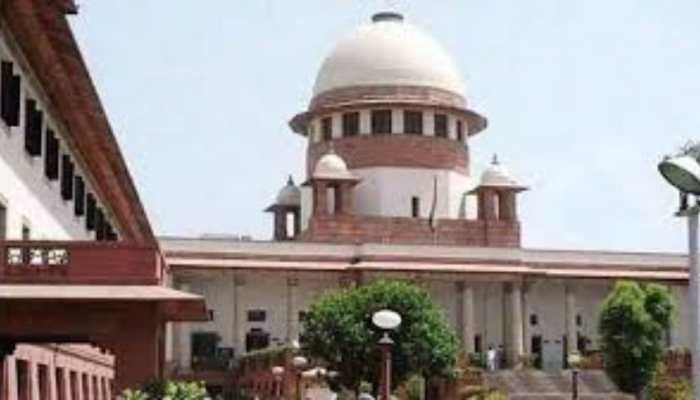 PIL in Supreme Court for the appointment of regular CBI Director by government
04th March 2021 08:53 pm
Zee News

New Delhi: A PIL has been moved in the Supreme Court seeking appointment of a regular Central Bureau of Investigation (CBI) Director by the selection committee of the Chief Justice of India, the Prime Minister and the Leader of Opposition (LoP) as per law.
The PIL filed by NGO Common Cause stated instead of appointing a regular Director, the government has instead appointed an acting/interim Director after the term of the previous CBI Director got over.
"The government has failed to appoint the Director of CBI as per Section 4A of the Delhi Special Police Establishment Act, 1946 on the expiry of the term of the last incumbent Director Rishi Kumar Shukla on February 2 this year and has instead, vide order dated February 3, appointed Praveen Sinha as an interim/acting CBI Director till the appointment of new CBI Director, or until further orders," the plea added.