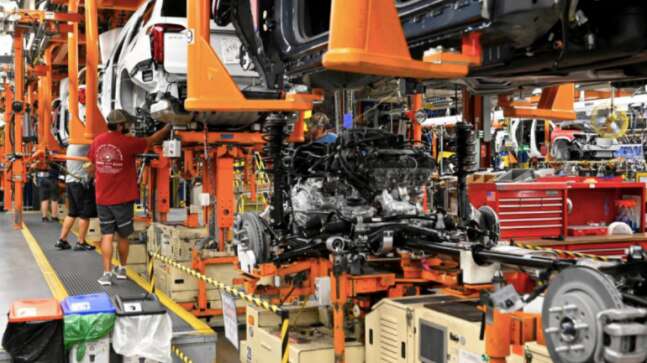 Coronavirus: What's in the US small business rescue program?
03rd April 2020 09:27 am
India Today

Amid confusion over a $349 billion rescue program for small businesses struggling to survive the coronavirus pandemic, the US Treasury released guidelines it hopes will pave the way to getting the spigots flowing on Friday, as promised.
The Paycheck Protection Program, a key part of the $2.2 trillion package approved by Congress last Friday, provides funds to businesses that have fewer than 500 employees.
The aim is to help the companies keep paying their employees and their basic bills during the shutdowns, so that they are able to reopen quickly when public health allows. The loans will be forgiven if they are used mainly to cover employee salaries, but can also be used to cover some overhead.