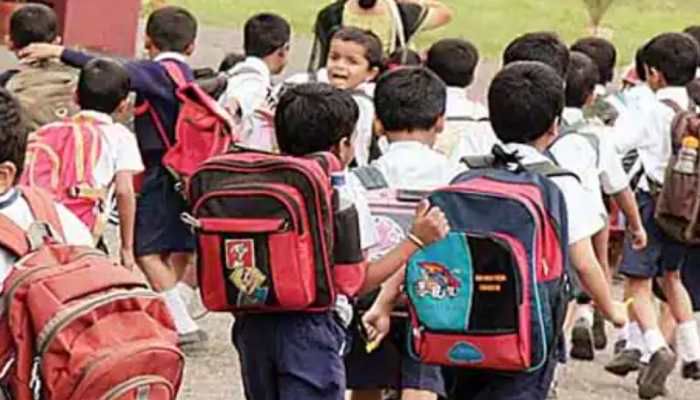 Varanasi: 11th class student comes up with anti-COVID-19 smart school bag, check details
08th April 2021 11:32 am
Zee News

New Delhi: Pushkar Singh, a class 11th Varanasi student, has come up with an anti-COVID-19 smart bag that will let kids maintain social distancing in schools. It reportedly has two ultrasonic sensors installed at the front and back that get active whenever you carry the bag on your shoulder and will alarm you if someone comes closer to you than two metres.
This anti-COVID-19 smart school bag is chargeable and works for over 5 days after two hours of charging.
It also has a barcode that will provide the contact details including the address of the kid, which may help the Police to reunite the kids with their parents in case they are separated.