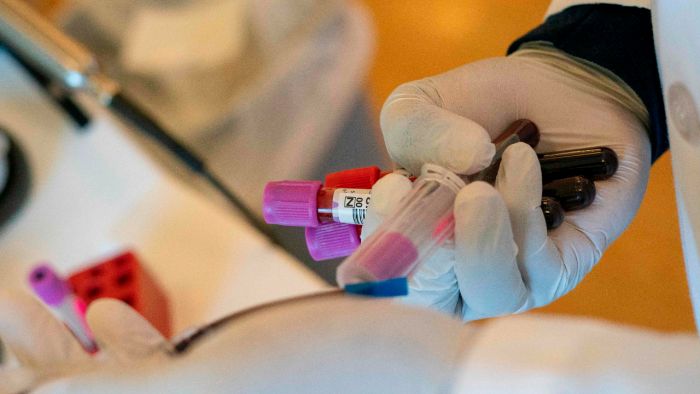 Plasma therapy dropped as treatment for Covid-19
18th May 2021 07:18 am
Deccan Herald

Kalyan Ray,
The Centre on Monday dropped use of plasma therapy from its Covid-19 treatment protocol easing the life for scores of patients' family members who often have to run from pillar to post searching for plasma.
The joint monitoring group of the Union Health Ministry comprising experts from All India Institute of Medical Sciences, here, and ICMR National Task Force revised the clinical guidance for management of adult Covid-19 and dropped off-label use of convalescent plasma, health ministry sources said.
The government decision follows after several research studies failed to find out any additional benefits of using convalescent plasma while treating moderate or serious Covid-19 patients.
Read all the latest updates on COVID-19 here.