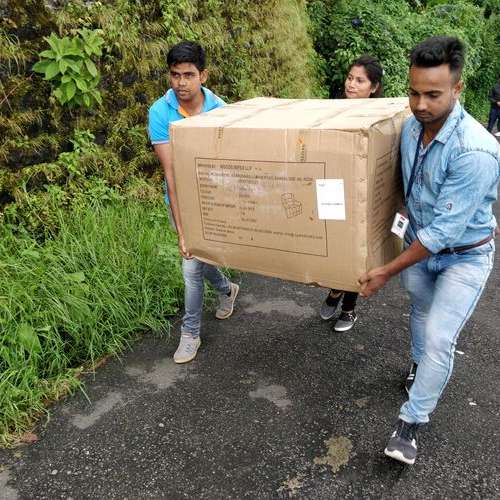 Behind the scenes: how Flipkart is delivering festive cheer to these hills ahead of Big Billion Days
23rd September 2019 05:46 am
Your Story

In India's North Eastern corridors, that's close to almost four international borders – Nepal, China, Bangladesh, and Bhutan – is the bustling city of Siliguri. Like most hill towns, the place is characterised by the usual humdrum of tourism and by the signs of unforeseen growth in Indian trade and ecommerce.
If you take a stroll in the city, you will come across a few Japanese-Chinese lifestyle stores, popular for their eclectic mix of everyday wares. There are also the globally-popular food chains, apparel stores, electronics brands, and more.
Even as each new day, these colourful, varied, and vivid new businesses come to life across the length and breadth of the city, Siliguri continues to bear an unmistakable charm associated with the hills.