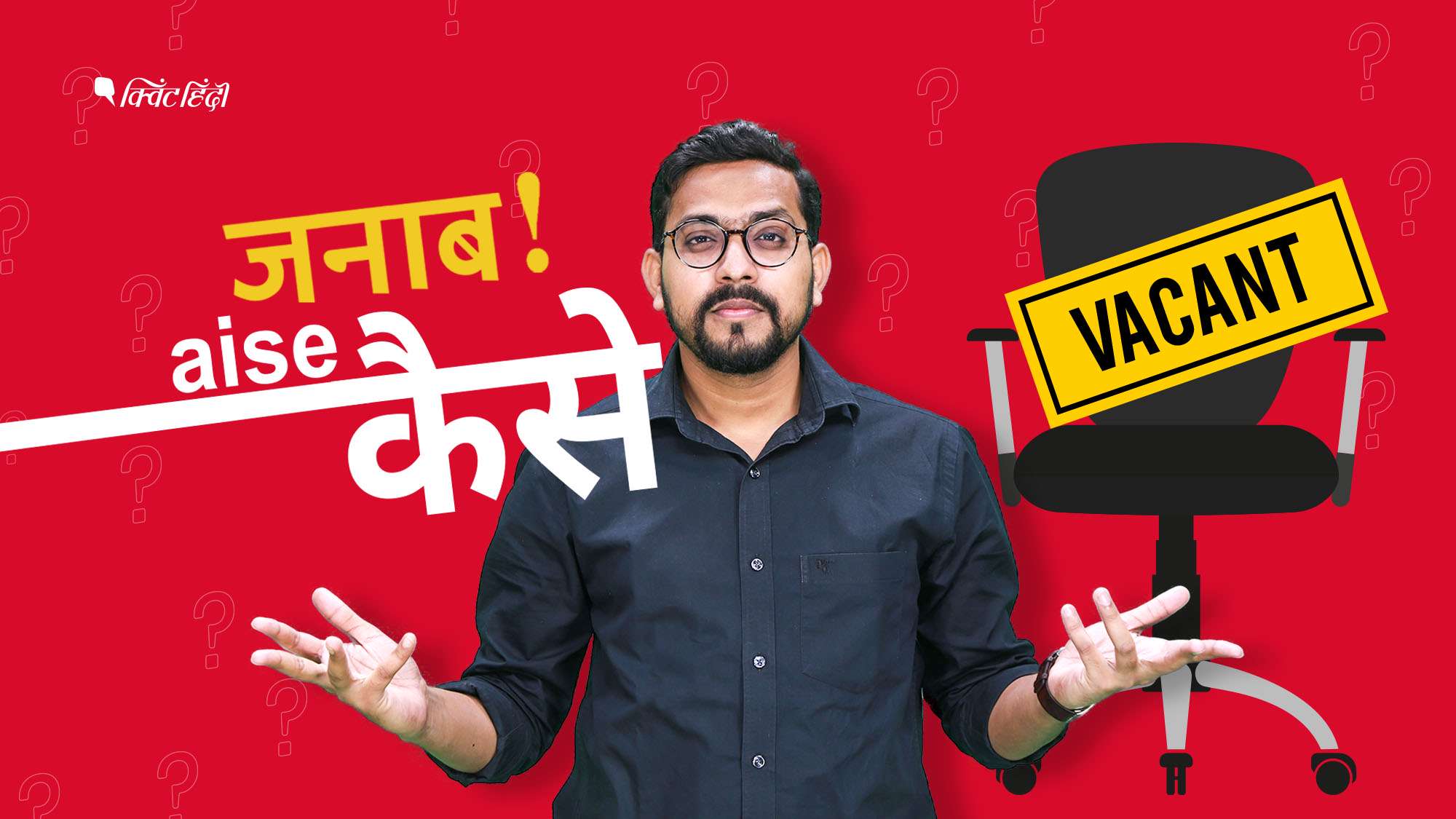 J&K Youth Promised Jobs, What About Unemployment in Other States?
11th September 2019 03:08 pm
The Quint

The dire state of government jobs is an open secret.
Video Editor: Vishal Kumar
Satyapal Malik, J&K GovernorI am here to tell you something very important. I request you to cover this. We have 50,000 vacancies in the govt sector. I hereby announce that we intend to fill these vacancies.
This is what Satyapal Malik, the governor of J&K announced.
Meanwhile, Union Home Minister Amit Shah assured a delegation of 5 village heads from Jammu and Kashmir, who had come down to Delhi, that at least five people will be given government jobs in every village in the valley.